In a polarized election, the Left Front retains two seats in the Legislature and two in the Deliberative Council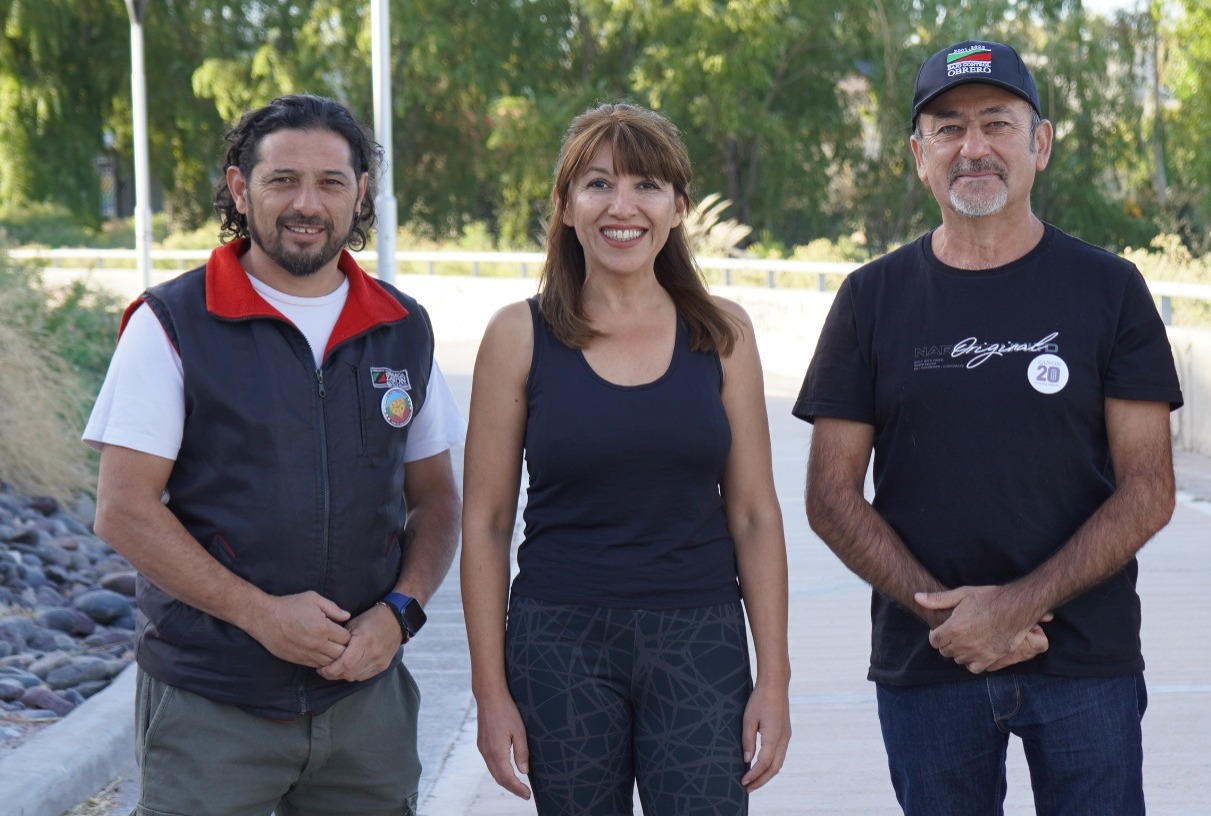 He Left and Workers Front – Unitymade up of the PTS, Partido Obrero, Izquierda Socialista and MST, obtained a 3.36% of the votes for the Neuquén governorship formula headed by Patricia Jure (PO) and Raúl Godoy (PTS), and 3.85% for the list of provincial deputies, headed by Andrés Blanco (PTS). In the capital, he obtained 5.09% with Angélica Lagunas as candidate for mayor and 5.78% in the category of councillors, with Priscila Otton (MST) and Julieta Katcoff (PTS). In the city, the FITU obtained 4.86% for governor, and 5.4% for deputies.
Based on these provisional results, the ceramics worker and current provincial deputy Andrés Blanco (PTS), will once again assume his bench in the provincial Legislature on December 10, accompanied by health worker Gabriela Supicich (PO).
The teacher Priscilla Otton (MST), will assume a seat in the Deliberative Council of Neuquén, which will rotate with the health worker and reference of the women's movement, Julieta Katcoff (PTS). The second bench will be assumed by the judicial employee Esteban Martine (PTS) and will be rotated with the rest of the FITU forces.
On Figueroa's triumph, Andrés Blanco, affirmed: "Today's election confirmed what we have been saying: there is enormous discontent with the government. The oil companies are taking millions from Vaca Muerta, but inequality is increasing and poverty has reached 40%. Figueroa managed to capture part of that discontent, but the working class has to know that his program is similar: guarantee looting. That is why both Macristas and Peronists who have been promoting adjustment at the national level supported him. He himself, as a national deputy for the MPN, voted in favor of the agreement with the IMF".
On left choiceThe deputy stated: "In this context of great polarization, the election of the Left Front, maintaining the seats in the Legislature and the Deliberative Council of Neuquén, shows recognition of our coherence. We don't change shirts for a fee. We were and will always be on the side of the working class, women, youth and the defense of the environment. Our benches are fighting posts".
Source: www.laizquierdadiario.com