"I have no side, I'm on the 3rd way", says Lula on the Russia-Ukraine conflict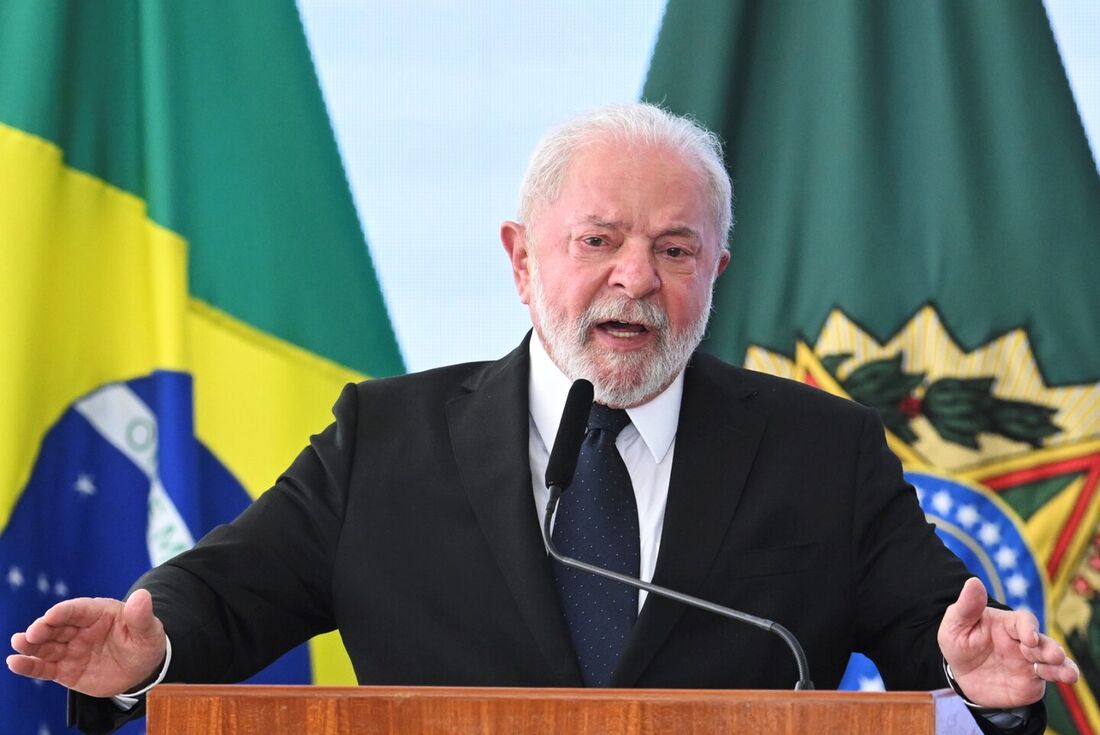 President Lula (PT) stated, during a speech in Portugal, his willingness to mediate a peaceful solution to the conflict in Ukraine. "I have no side, I'm on the third path, which is the construction of peace", said the PT.
After claiming that the United States and the European Union are prolonging the war and are also responsible for the conflict, the Brazilian president has been questioned more frequently on the subject.
This Saturday (22nd), in Lisbon, Lula made it clear that he never equated Ukraine with Russia and stressed that the only side he defends is peace.
"Everybody thinks Russia got it wrong, and we've already said that. Unfortunately, the war has begun. Now, it is necessary to find people willing to sit down and discuss peace. That's what I'm trying to do," said the president. "War is not doing anyone any good, the whole world is being harmed, including Brazil, which buys fertilizers (from Russia)", he concluded.
Join our WhatsApp group, clicking on this link
Join our Telegram channel, click this link
Source: https://www.diariodocentrodomundo.com.br/nao-tenho-lado-estou-na-3a-via-diz-lula-sobre-conflito-russia-e-ucrania/