Full stop. An operator dies due to working conditions in the port of Vicentin in Rosario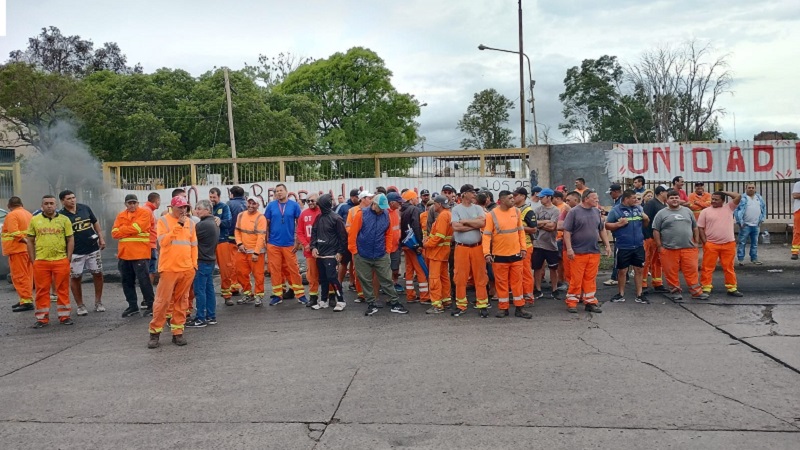 The strike is total because of the workers' anger. The same workers that 5 months ago fought against the layoffs today stop the port of Rosario for the death of a colleague. A colleague who should have already been retired, enjoying his family, but he had to continue working. The reality of thousands of workers who have to work thousands of hours in order to make ends meet.
Vicentin, the company that defrauded Banco Nación and the entire country, the company that the government protected and protected, is responsible for the death of the compañero. Since the end of the conflict in January, working conditions have worsened: shift changes, persecution of activists, increased tasks and reduced work teams, multiplicity of tasks, hundreds of casual workers without going to work. And threats: "those who don't like it, there's the gate": that's the employer's arrogance and the union helplessness of the dockers at the port.
From the PTS in the Left Front we express all our support for the labor strike and our solidarity with the relatives. And we join the demand for punishment of those responsible: the lives of workers are worth more than the profits of employers.
Source: www.laizquierdadiario.com