Former NATO Europe Commander Suggests Attacking Russian Ships in Black Sea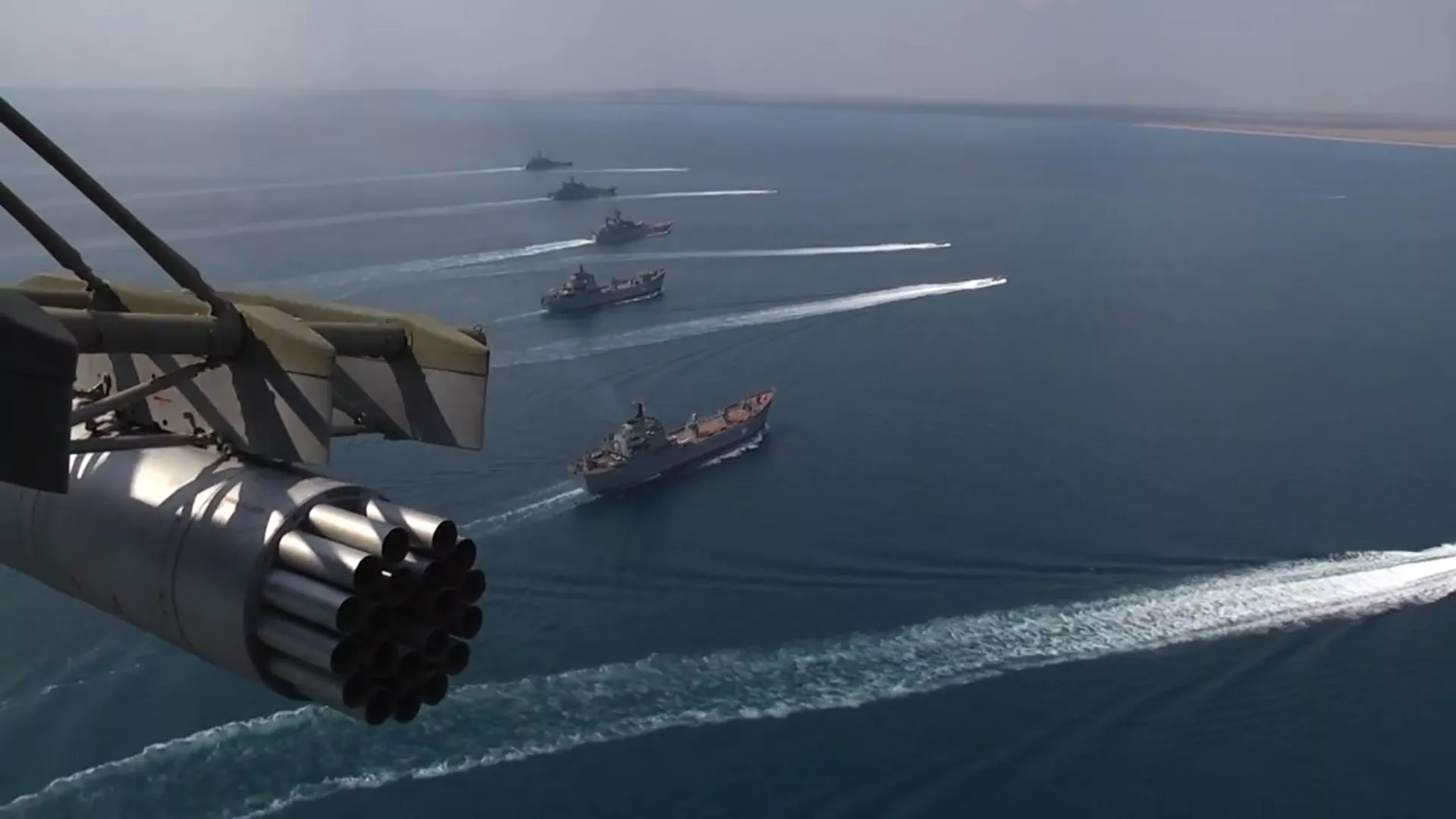 Retired Admiral James Stavridis suggested attacking Russian warships if they tried to bomb ships leaving or entering Ukrainian ports.
"The North Atlantic Treaty Organization [OTAN] and the US could escort bulk carriers, and they have enough capacity for that because there are three big NATO member countries in the Black Sea," Stavridis told US media, referring to Turkey, Bulgaria and Romania.
"If a Russian warship attacks a bulk carrier, which is a humanitarian ship operating in international waters, NATO must open fire in response," added the retired admiral.
Stavridis has experience conducting aggressive naval operations in countries far from the West Coast. In 1987-1988, he participated in the US Operation Earnest Will to protect Kuwaiti oil tankers during the Iran-Iraq war. The United States attacked Iranian warships, and on July 3, 1988, the missile cruiser USS Vincennes shot down an Iranian commercial airliner over the Strait of Hormuz, killing 290 passengers and crew.
On July 17, 2023, Russia suspended its participation in the Black Sea Grains Initiative, due to the systematic non-compliance by the US and Europe of the conditions and the existence of a series of restrictions on Russian exports of grains and fertilizers. Moscow pointed out that the percentage of Ukrainian grain exported under the grain deal reaching countries in need is less than 5% and said it would take measures to ensure the food security of these countries.
Last Thursday (20), the Russian Ministry of Defense declared that it could no longer guarantee the safety of navigation in the northwestern Black Sea and warned that ships sailing in its waters bound for Ukrainian ports will be considered potential carriers of military cargo.
Originally posted on Sputnik Brazil
Join our WhatsApp group, clicking on this link
Join our Telegram channel, click this link
Source: https://www.diariodocentrodomundo.com.br/ex-comandante-da-otan-na-europa-sugere-atacar-navios-russos-no-mar-negro/