For salary and working conditions. Outsourced cleaning protest in front of the Ministry of Labor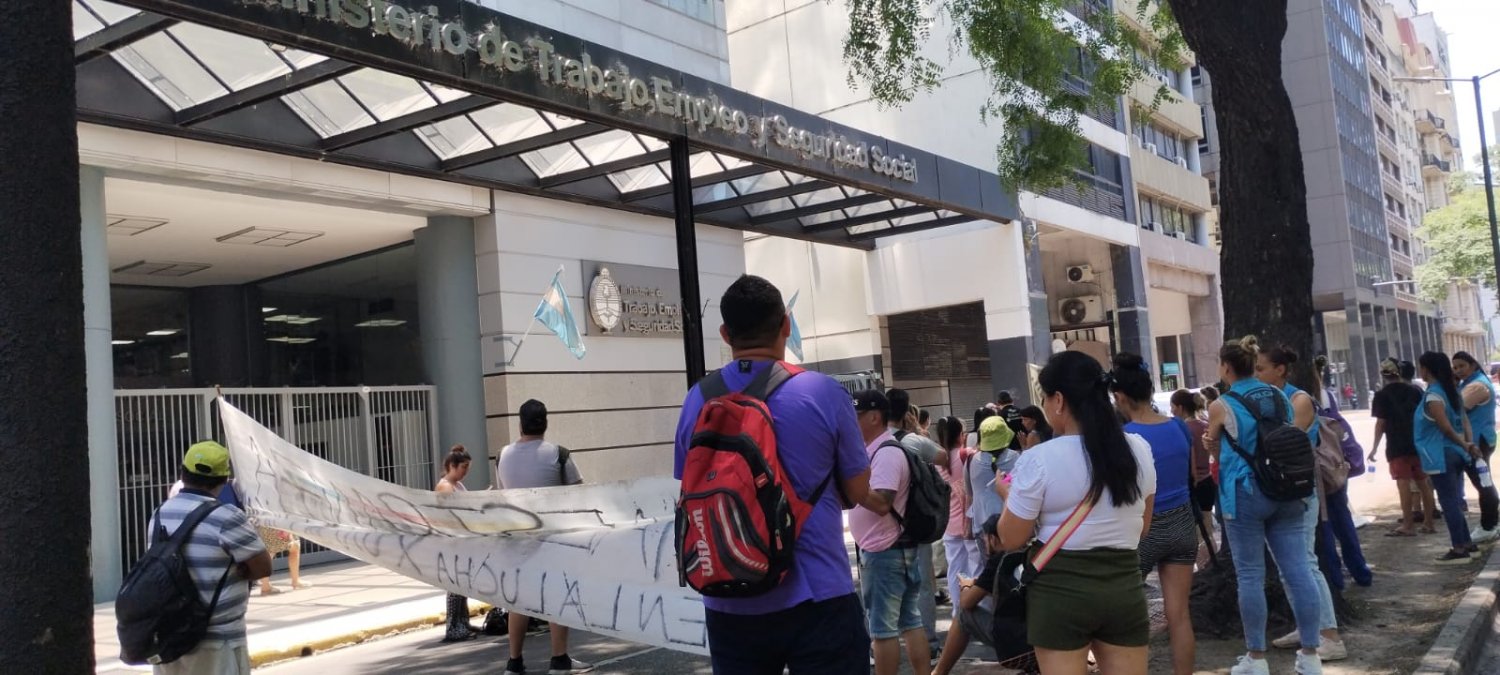 Outsourced cleaning and maintenance workers mobilize this Monday through the streets of the City of Buenos Aires. After concentrating on the Obelisk, they march to the Ministry of Labor. They demand the payment of the year-end bonus, which they have not received due to an agreement signed by the union of the sector.
With a banner that says "Maestranza in struggle", they also claim for their salaries, which are very low and are close to the line of indigence, different workers say that with exhausting 8-hour days they earn $65,000. In addition, they mobilize because of their working conditions, which are very precarious. These claims were delivered in the labor portfolio by some of their referents.
Workers from the internal GPS commission, teachers, state workers from the ministry itself, and telephone workers came forward to offer their support.
Developing
Source: www.laizquierdadiario.com