Catastrophe. A new 6.4-magnitude earthquake shakes Turkey and Syria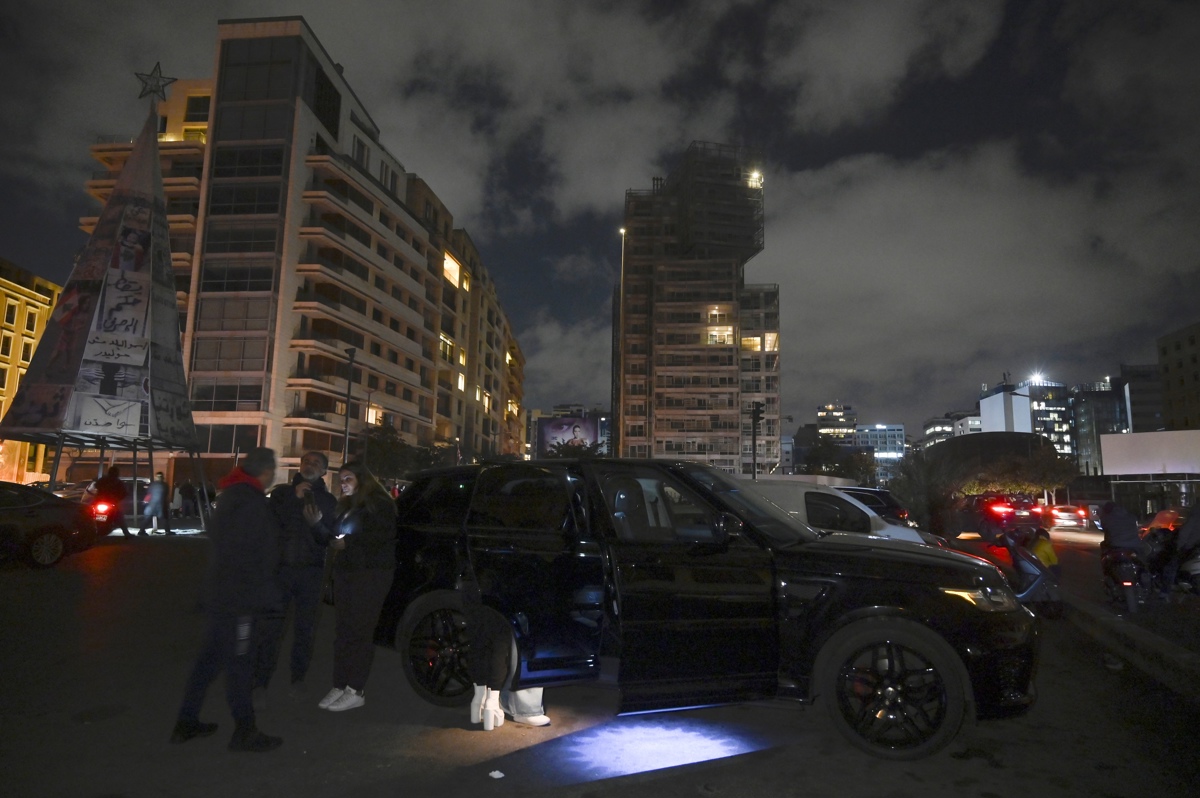 At least eight people were injured in the two new earthquakes, measuring 6.4 and 5.8, that shook south-eastern Turkey today, collapsing some buildings and causing panic among survivors of strong earthquakes two weeks ago, which have caused at least 41,000 deaths.
The main tremor occurred around 8:00 p.m. local time in the Defne district, south of the city of Antioquia, in Hatay province, according to AFAD, the Turkish emergency management agency, and the other tremor three minutes later. .
The initial tsunami alert, due to the proximity of the epicenter to the Mediterranean coast, was canceled shortly after by the authorities. On February 6, a magnitude 7.8 earthquake struck the region, killing more than 44,000 people in Turkey and Syria.
Turkish authorities have recorded more than 6,000 aftershocks since the earthquake struck, but the BBC's team in the region reported that today's tremor felt much stronger than previous ones. Witnesses say that it was also felt in Syria, Egypt and Lebanon.
Turkey's Vice President Fuat Oktay said at least eight people were hospitalized with injuries and warned people not to enter the buildings.
Refik Eryilmaz, mayor of Samandag, the nearby coastal town where today's second quake struck, measuring 5.8, told NTV that several buildings had collapsed and it was not known whether people were inside.
He also said that it is possible that some residents had taken refuge from the intense cold in the remains of buildings damaged in the earthquakes two weeks ago, and desperately demanded the sending of tents to house the population.
Both Antioch and Samandag were left in the dark, making it difficult to determine if people are trapped in the buildings that have now collapsed.
"There are collapsed buildings. People are horrified. There were no people in the collapsed buildings. I see collapsed buildings but I think there were no people inside," Hatay College of Architects president Mustafa Özçelik told broadcaster HalkTV.
Suzan Sahin, a Hatay MP from the CHP party, told the HalkTV station that nine buildings have collapsed and that there are surely deaths, although she could not specify how many.
Ahmet Övgün Ercan, a prestigious geophysicist from the Istanbul Technical University, told the HalkTV station that this earthquake, which he estimated to last 17 seconds, is a normal phenomenon and anticipated that some already damaged buildings will have collapsed.
Lütfü Savas, mayor of Antioquia, whose urban center is ten kilometers from the epicenter, asserted that several buildings have collapsed with people inside.
Since the earthquake on the 6th, none of the buildings in Antioquia are still habitable, but there are debris removal work teams that may have been trapped by a collapse.
In addition, many survivors are in the habit of gathering around campfires in front of collapsed buildings to help identify bodies, and may be at risk if a neighboring surviving building collapses.
Hatay province, where the new quakes have struck, is one of eleven that were devastated two weeks ago by magnitude 7.7 and 7.6 earthquakes that demolished thousands of buildings, killing at least 41,000 people. and injured more than 105,000.
With the search for survivors almost complete, it is feared that there may still be tens of thousands of bodies in the rubble.
In Syria, the White Helmets civil defense group said several people had been injured by falling buildings. In addition, Syria's state news agency, SANA, reported that six people were injured in Aleppo, the capital, by falling debris.
The Syrian American Medical Society Foundation said five of its hospitals received at least 30 people with injuries from the latest quake, adding that damage to its medical facilities "appears to be minimal."
Source: www.laizquierdadiario.com