Brazil participates in a UNESCO conference that will discuss the directions of information in the digital age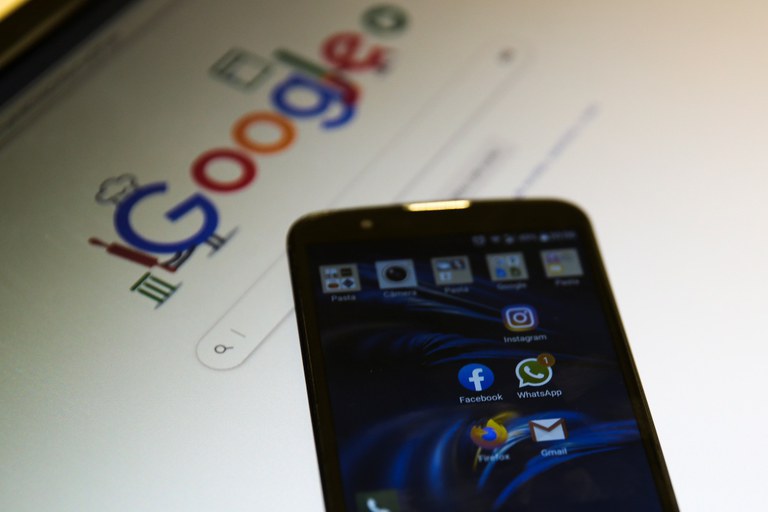 Brazil will send a delegation to participate in the world conference "Towards a Reliable Internet" (Internet for Trust – Towards Guidelines for Regulating Digital Platforms for Information as a Public Good)which will be held between the 21st and 23rd of February, at the headquarters of the United Nations Educational, Scientific and Cultural Organization (Unesco) in Paris.
The Secretary for Digital Policies of the Social Communication Secretariat of the Presidency of the Republic, João Caldeira Brant, is part of the Brazilian delegation, which will also include Marcelo Eugenio Feitosa Almeida, Attorney General of the Union; Estela Aranha, Special Advisor to the Minister of Justice and Public Security; Frederico Assis, from the Special Advisor to the President of the Republic; and Alfonso Lages Besada, from the Ministry of Foreign Affairs.
In the conference presentation document, Unesco highlights the importance of the debate due to the inefficiency of current virtual monitoring systems, which are not fully capable of presenting measures to confront vectors of disinformation, hate speech, conspiracy theories and others. content, potentially harmful to democracy and human rights.
The forum will be broadcast in real time, with the aim of supporting freedom of expression and encouraging the dissemination of accurate and reliable information on the Internet. It will also count on the participation of ministers, agents of the judiciary, the private sector, representatives of UN agencies, civil society, universities, intergovernmental organizations and the technical community of dozens of countries.
This will be UNESCO's first global conference on the subject, with the forecast of more than 1,500 people participating. For the Organization, the activity is a response to a broad call to action by the Secretary-General of the United Nations, Antonio Gutérres, to face the spread of disinformation and denialism in the world.
For Unesco, social media platforms are also responsible for the potentiation of disinformation and hate speech that "damages the fabric of our societies, sowing distrust, exacerbating political polarization, helping to sow extremism and undermining the conditions for coexistence". peaceful – in particular free and fair elections". According to the entity, social media business models "favor engagement and profitability over safety and human rights".
The event will also be attended by Minister Roberto Barroso, from the Federal Supreme Court (STF), in addition to influencer Felipe Neto, Demi Getschko, from the Brazilian Internet Management Committee, and journalist Patrícia Campos Mello, who will mediate one of the tables.
Join our WhatsApp group, clicking on this link
Join our Telegram channel, click this link
Source: https://www.diariodocentrodomundo.com.br/brasil-participa-de-conferencia-da-unesco-que-discutira-os-rumos-da-informacao-na-era-digital/