Brazil goes to meeting in Saudi Arabia to discuss war in Ukraine, says Itamaraty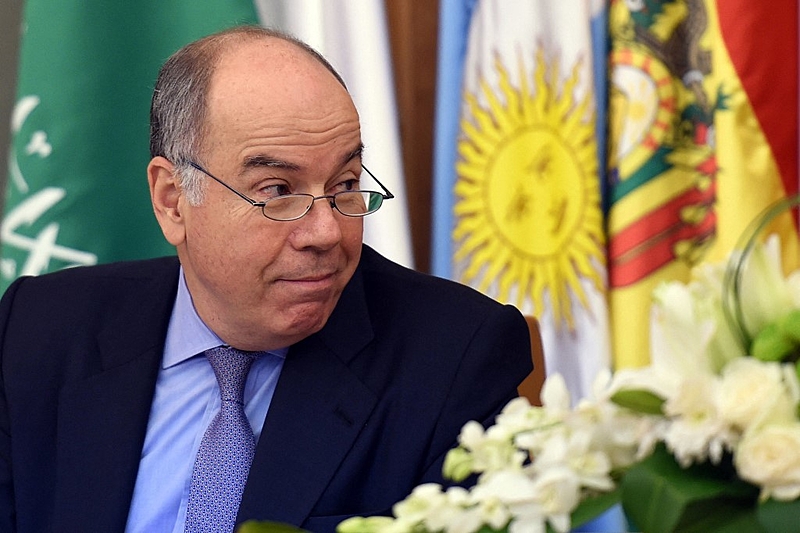 Brazil is going to participate in the meeting promoted by Saudi Arabia to discuss the war in Ukraine on the 5th and 6th of August. The Ministry of Foreign Affairs confirmed the participation in the meeting called by the country this Monday (31). The information is from g1.
The meeting should take place in the city of Jeddah, with representatives from Ukraine and no Russian official, according to the Wall Street Journal. 30 countries were invited, including Brazil, India, Indonesia, Egypt, Chile and Zambia.
Itamaraty informed that Brazil will accept the invitation, but has not defined who will be responsible for representing the country and who will compose the Brazilian government delegation. President Lula should be in the North region of the country between the 4th and 9th of August, with commitments that include the Amazon Summit.
The meeting in Saudi Arabia is an attempt by Ukraine to gain support from developing countries. The aim is to try to create a peace summit at the end of 2023, with leaders signing a letter of principles for ending the war.
The number of countries that will send representatives to the Saudi meeting has not yet been announced, but representatives from the United Kingdom, South Africa, Poland and the European Union have already confirmed their participation.
The expectation is that the nations that participated in the meeting in Copenhagen, in June, will also attend the meeting. On the occasion, Brazil, India, Turkey and South Africa sent representatives to the event.
Jake Sullivan, US National Security Advisor, is due to attend the event and China has been invited but is not expected to attend.
Join our WhatsApp group, click this link
Join our Telegram channel, click this link
Source: https://www.diariodocentrodomundo.com.br/brasil-vai-a-reuniao-na-arabia-saudita-para-discutir-guerra-na-ucrania-diz-itamaraty/