Bolsonaro's official US visa expires on Monday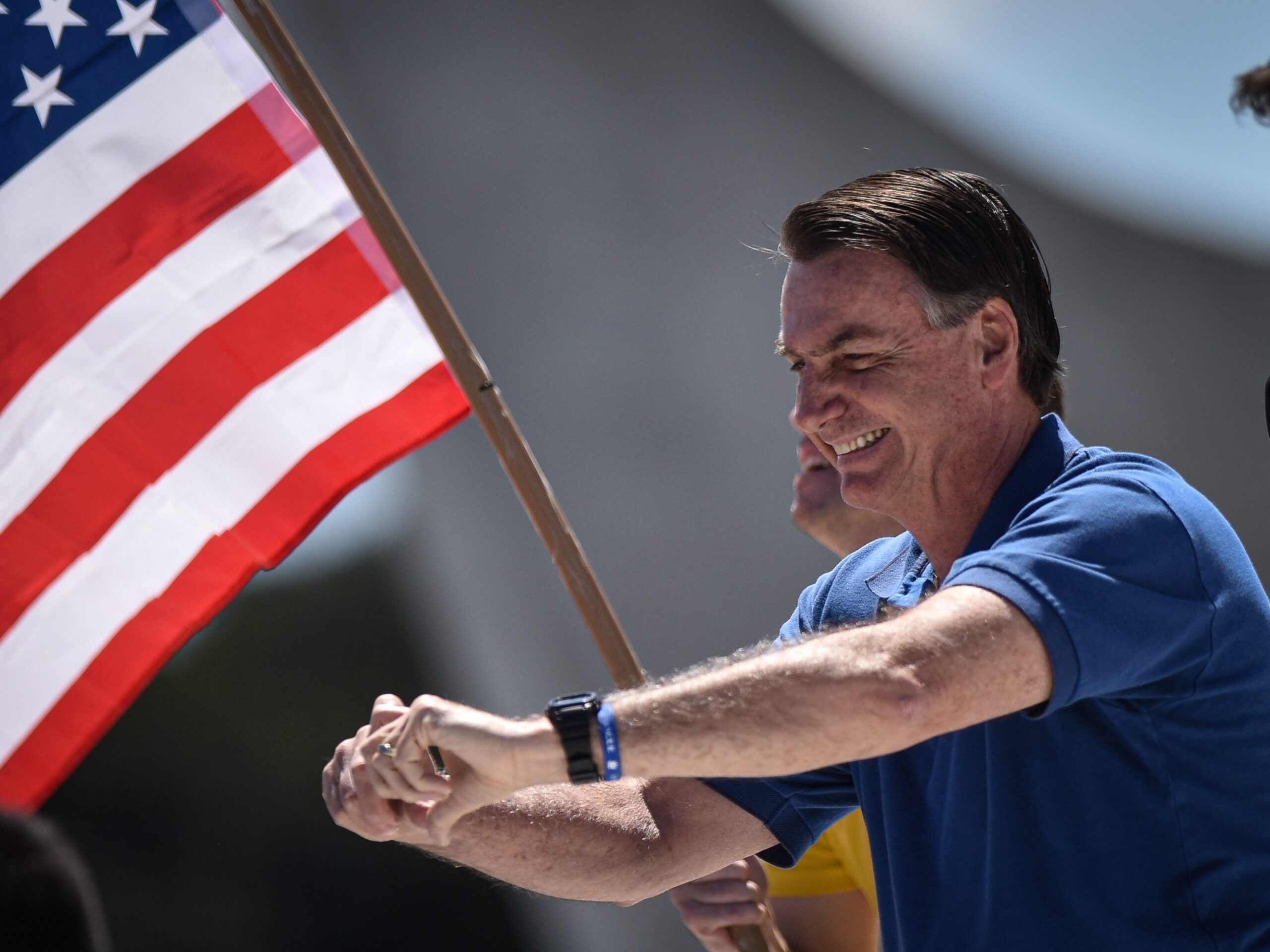 Former President Jair Bolsonaro (PL), who fled to Orlando, in the United States, on December 30, one day before the end of his term, will have his official visa to remain in the North American country expired next Monday. fair (30). The former president is currently living in a condominium in Florida in the home of former MMA fighter José Aldo.
Since then, it is not known what visa Bolsonaro used to enter the US, but the most likely scenario, commented privately by diplomats, is that he used a diplomatic visa given to heads of state. The former captain flew from Brasília (DF) to Orlando using an official Brazilian Air Force (FAB) plane as president.
According to journalist Beatriz Bulla, from Estadão, holders of this official visa who are no longer exercising the position or mission that took them to the other country, the case of Bolsonaro, must communicate the change status to the government within 30 days. American.
Bolsonaro's term began counting from the moment he ceased to be president of Brazil and, therefore, the term ends at the end of January, less than a week away.
According to sources, the former captain has a tourist visa and the former first lady Michelle Bolsonaro (PL) was in December at the US embassy in Brasilia, where the tourist visa is granted.
Until then, the couple still has a solution to avoid deportation: request the US government, therefore, the "exchange" of status in the country. But for that to happen, a procedure is done with the US Department of Homeland Security (DHS). If the request is made, according to sources heard, Bolsonaro could wait for the response in the country on a regular basis and continue there.
Even so, the US government avoids commenting on specific visa cases, so Bolsonaro's real situation in the country has no confirmation.
On the other hand, the spokesperson for the US Department of State, Ned Price, has already informed that if an official visa holder is no longer on US soil on behalf of his government, "it is up to that visa holder to leave the US or request a change within 30 days." Otherwise, he will be subject to deportation. However, other American authorities reinforce Bolsonaro's extradition.
In reaction to the terrorist invasions of the headquarters of the Three Powers, in Brasília, the Minister of Justice and Public Security, former governor Flávio Dino (PSB), said that there are still no concrete elements to request Bolsonaro's extradition. Extradition can only be requested in criminal proceedings.
The former president is investigated before the Federal Supreme Court (STF) for alleged incitement to coup acts. But, he will only become a defendant if he is formally accused of a crime after the investigations and the complaint is accepted by the Court, when the criminal process is opened.
Join our WhatsApp group,

click this link
Join our Telegram channel,

click this link
Source: https://www.diariodocentrodomundo.com.br/visto-oficial-de-bolsonaro-para-os-eua-vence-na-segunda/