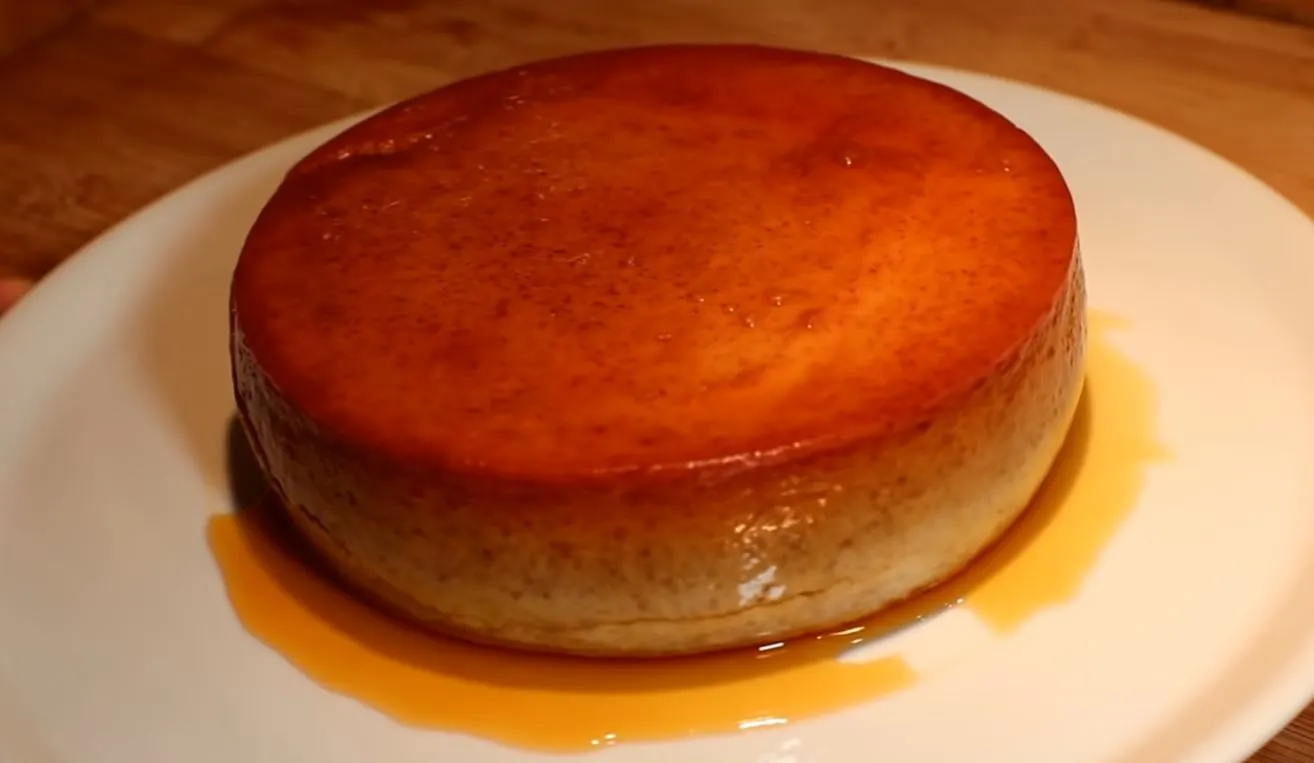 Make a delicious banana pudding with few ingredients. A simple, easy and quick recipe to make your breakfast and afternoon tastier!
Banana Pudding
To make this delicious banana pudding, you will need just a few ingredients. 
Follow the step-by-step preparation method and it will be perfect!
Ingredients
Caramel

100g sugar (2/5 cup)

Banana pudding

400 ml of milk (1 + 3/5 cup)

4 eggs

4 bananas
Directions
In a pan on the fire, add 100g of sugar (2/5 cup);
Let it melt and give caramel point;
Transfer to a shape;
In a blender, add 400 ml of milk (1 + 3/5 cup);
Add 4 eggs;
Add 4 chopped bananas;
Beat well;
Transfer the dough to the shape;
Cover with foil;
In a large skillet / pan on the fire, add 3 fingers of water;
Add the shape (the water must reach half the shape);
Cover and leave for 40 to 50 minutes;
Take it to the fridge for 2 hours;
Your banana pudding is ready!
Recipe Video