Banana Pancake with Fit Oats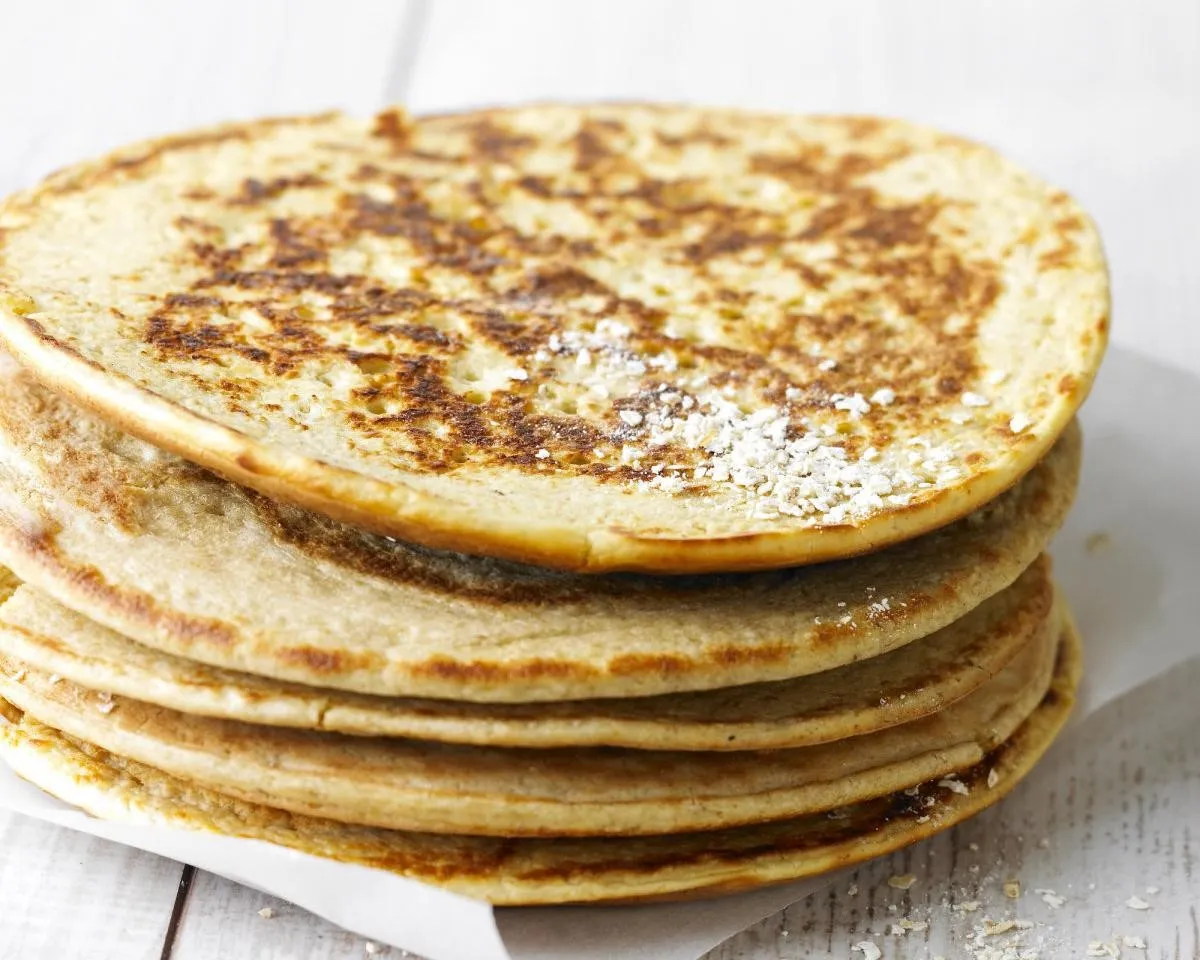 Make a delicious banana pancake with fit oats for breakfast. Start the day with this healthy and nutritious recipe, check it out!
Banana Pancake with Fit Oats
For your banana pancake with oats to be perfect, see the necessary ingredients below and follow the step-by-step preparation instructions.
Ingredients
1 Banana

2 eggs

2 spoons of oats

1 pinch of cinnamon

1 spoon of honey
Directions
Mash 1 banana;
Add 2 eggs;
Mix;
Add 2 Tablespoons of oatmeal;
Mix well;
Add 1 pinch of cinnamon;
Mix;
Unite a skillet with oil;
Add batter to skillet;
Turn on low heat;
Turn the dough when it is golden on the bottom;
Let it gold and remove from the skillet;
Add some honey on top of the pancake;
Your banana pancake with oatmeal is ready!
Recipe Video