At G7 meeting, Brazil asks Russia to talk about war in Ukraine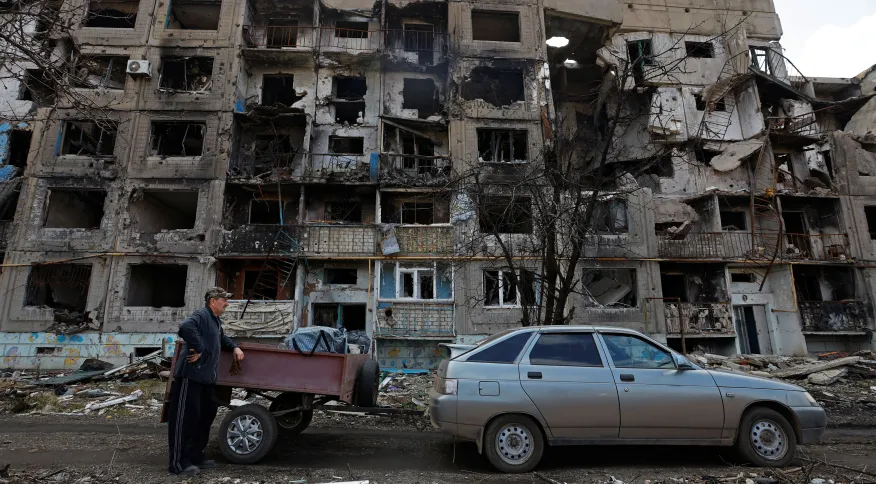 The Presidency's special advisor for international affairs, Celso Amorim, represented Brazil this Saturday (24) at the meeting of advisors from the G7 countries, a group that brings together the seven most industrialized economies in the world. With information from g1.
The meeting was convened to address the conflict between Russia and Ukraine. According to the Planalto Palace, it was the first multilateral meeting to discuss peace.
The absence of Russia in the meeting was one of the points criticized by Brazil. For Planalto, ending the conflict depends on Russian participation.
The meeting took place in the wake of a rebellion by the Wagner Group, Russia's largest mercenary company. According to Planalto, at the meeting, the countries only mentioned the riot and did not delve into the subject.
The discussion about an alternative to reach the end of the war is one of the frequent themes defended by President Luiz Inácio Lula da Silva (PT) in international commitments.
Earlier, during a press conference in France, the PT said that "peace will only happen when the two combatants come to the conclusion that peace is needed."
Join our WhatsApp group, clicking on this link
Join our Telegram channel, click this link
Source: https://www.diariodocentrodomundo.com.br/em-reuniao-do-g7-brasil-pede-russia-em-conversa-sobre-guerra-na-ucrania/