Zelensky had plans to attack Russia, secret Pentagon documents show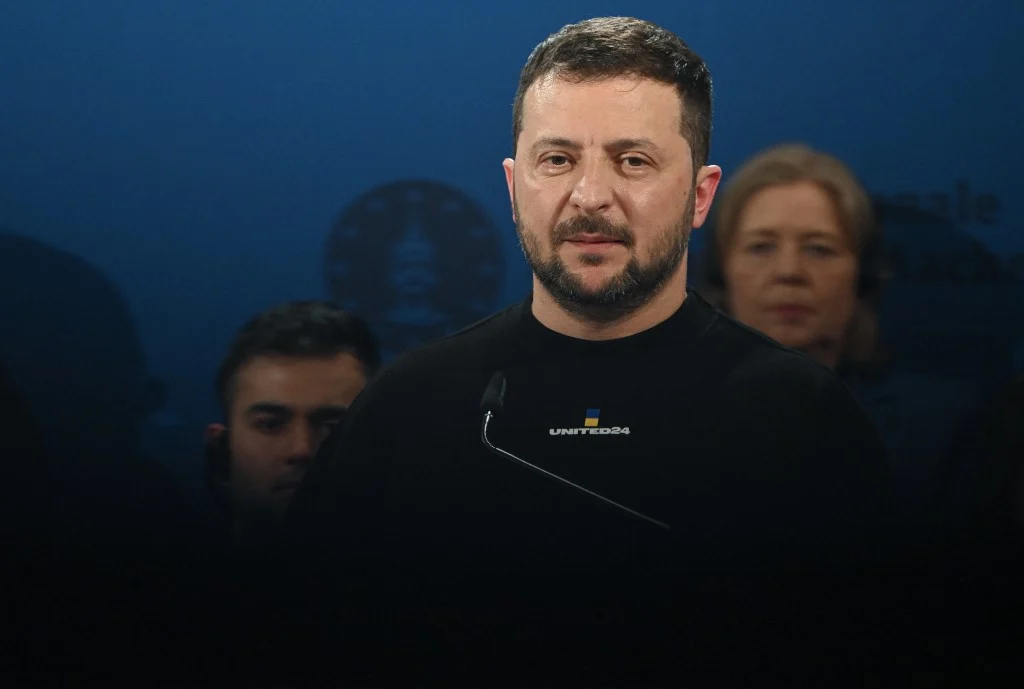 The President of Ukraine, Volodymyr Zelensky, had plans to occupy Russian villages and gain bargaining power with Moscow, bomb the country's pipeline and seek long-range missiles to hit targets within Russian borders. The information is contained in Pentagon documents, which were leaked on the Discord messaging platform and obtained by the Washington Post.
The records were obtained through intercepts of digital communications and show Zelensky's deliberations in the middle of the war. Senior Pentagon military commanders received the leaked documents and did not question the authenticity of the materials.
In a meeting at the end of January, the Ukrainian president suggested that the country "conduct attacks inside Russia" and deploy troops inside enemy territory to "occupy unspecified Russian cities on the border". The document, marked "top secret", says the aim of the offensive would be "to give Kiev bargaining power in negotiations with Moscow".
The following month, in a meeting with General Valeri Zaluzhni, Ukraine's military commander, Zelensky said he was concerned that "Ukraine does not have long-range missiles capable of hitting detachments of soldiers inside Russia or another weapon to attack them." He suggested that his country then attack sites in the Rostov region in western Russia with drones.
"Zelensky underlined that (…) Ukraine should soon blow up the pipeline and probably destroy the industry of Hungarian Viktor Orbán, which is heavily dependent on Russian oil", says document about meeting in mid-February. Ukrainian intelligence officials reported that the president was "expressing anger towards Hungary".
Join our WhatsApp group, click this link
Join our Telegram channel, click this link
Source: https://www.diariodocentrodomundo.com.br/zelensky-tinha-planos-de-atacar-a-russia-mostram-documentos-secretos-do-pentagono/