Xi's trip to Moscow is seen by the Lula government as a boost to the president's agenda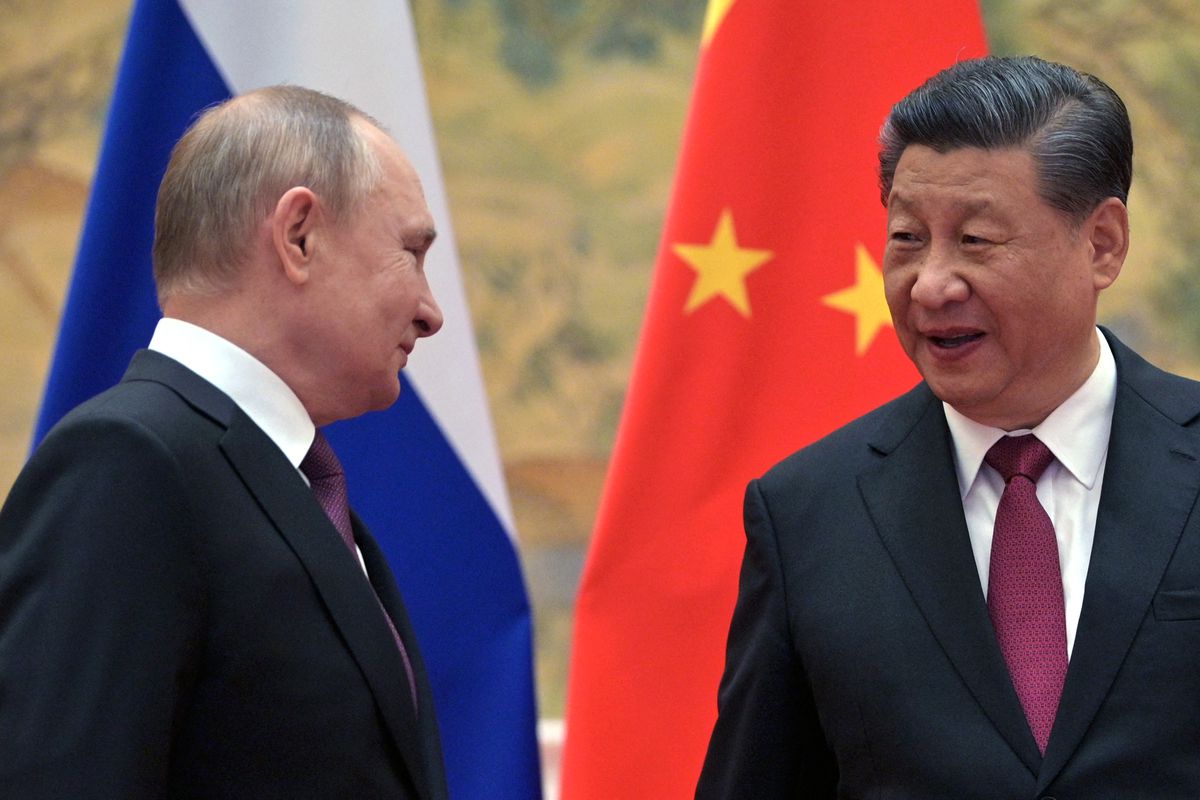 The government of President Luiz Inácio Lula da Silva (PT) sees the visit of the President of China, Xi Jinping, to Moscow this week as a reinforcement of the agenda that the PT intends to deal with on his trip to Beijing, starting on the 26th. March.
According to information from columnist Jamil Chade, from UOL, the Lula government's assessment is that the Chinese meeting with Russian President Vladimir Putin registers a more active involvement of Beijing in the search for an end to the conflict, which also reinforces the line of action proposed by the PT.
The meeting of the two leaders takes place amid the Chinese attempt to present themselves as possible mediators to allow the end of the war in Ukraine and as a global player. It is worth mentioning that Xi's trip takes place days before Beijing receives one of the largest Brazilian delegations to arrive in China.
Brasilia also highlights that with Chinese diplomacy directly involved in an offensive for a peace agreement. The perspective is that there will be more space for the proposals of the Brazilian president to gain strength.
The Brazilian government is also betting that the path to this peace agreement can be built collectively, including dialogue with US President Joe Biden, Frenchman Emmanuel Macron and German Chancellor Olaf Scholz.
Join our WhatsApp group, clicking on this link
Join our Telegram channel, click this link
Source: https://www.diariodocentrodomundo.com.br/viagem-de-xi-para-moscou-e-vista-pelo-governo-lula-como-impulso-para-agenda-do-presidente/