with Vilca and the FITU, the left makes its best election for governor since 1983, second place in San Salvador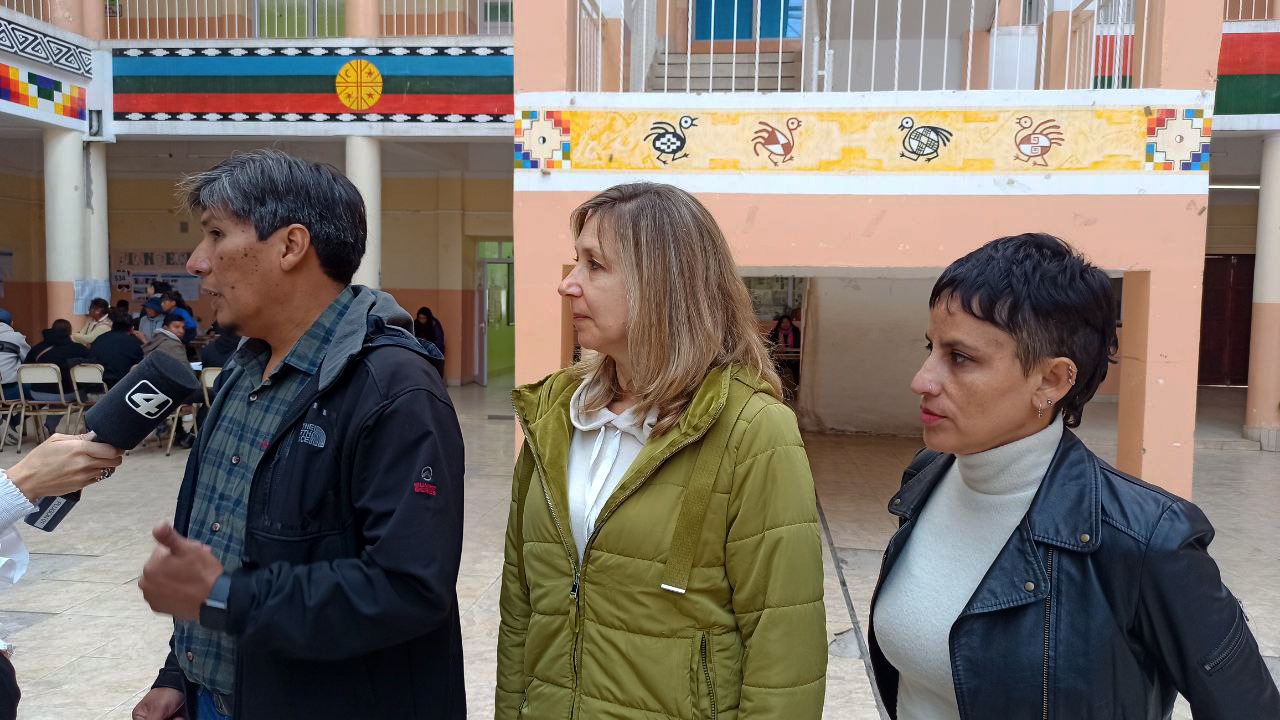 With 25% of the votes counted, in a recount that is advancing slowly, it can already be affirmed that with 13.8% the list of the Left Front, headed by Alejandro Vilca of the PTS, is carrying out the best election for governor it has ever carried out. the left -in any province- since 1983.
In #jujuy the left with @vilcalejandro makes the best election for governor from '83 to date in any jurisdiction, growing 360% compared to 2019 in that province and beating Peronism in San Salvador by 6 points. Libertarians get only 3.4% provincial

— Christian Castillo (@chipicastillo) May 8, 2023
great choice of @vilcalejandro and the @Fte_Izquierda in Jujuy. Second force in the provincial capital with 17% of the votes. Congratulations on the election and the great lung campaign of so many young people and workers. The exit is to the left. pic.twitter.com/LCstx5jncC

— Nicolas del Caño (@NicolasdelCano) May 8, 2023
Likewise, the Left Front is obtaining second place in San Salvador and obtaining three new provincial deputies and six constituents at the provincial level.
A few moments ago, and in dialogue with the media, Alejandro Vilca pointed out that "for now we are making a very good choice in San Salvador de Jujuy. We are disputing second place in popular neighborhoods. As in Alto Comedero, where we are almost disputing with the ruling party. We are very happy. We still do not have precise data from the interior of the province".
In addition, he indicated: "As we had already been denouncing the situation of irregularities, this went even deeper in the interior, where there were missing tickets and broken tickets. But, in addition, they did not let our prosecutors carry out their tasks. In some cases, like in El Carmen, all of our prosecutors were removed."
Myriam Bregman, who accompanied Vilca in Jujuy, also pointed out that "here, in San Salvador, where we were able to be in contact the most, go to schools and come back, we are in second place and very well located. Now, in the places where we said that we had set up parallel dark rooms, there the PJ makes a huge difference. In polls where in previous elections we had gotten 50 votes, now we got 2. Those fraudulent maneuvers that we denounced and that luckily we were able to get to the national media.
Source: www.laizquierdadiario.com