'We don't want a 3rd World War', says Celso Amorim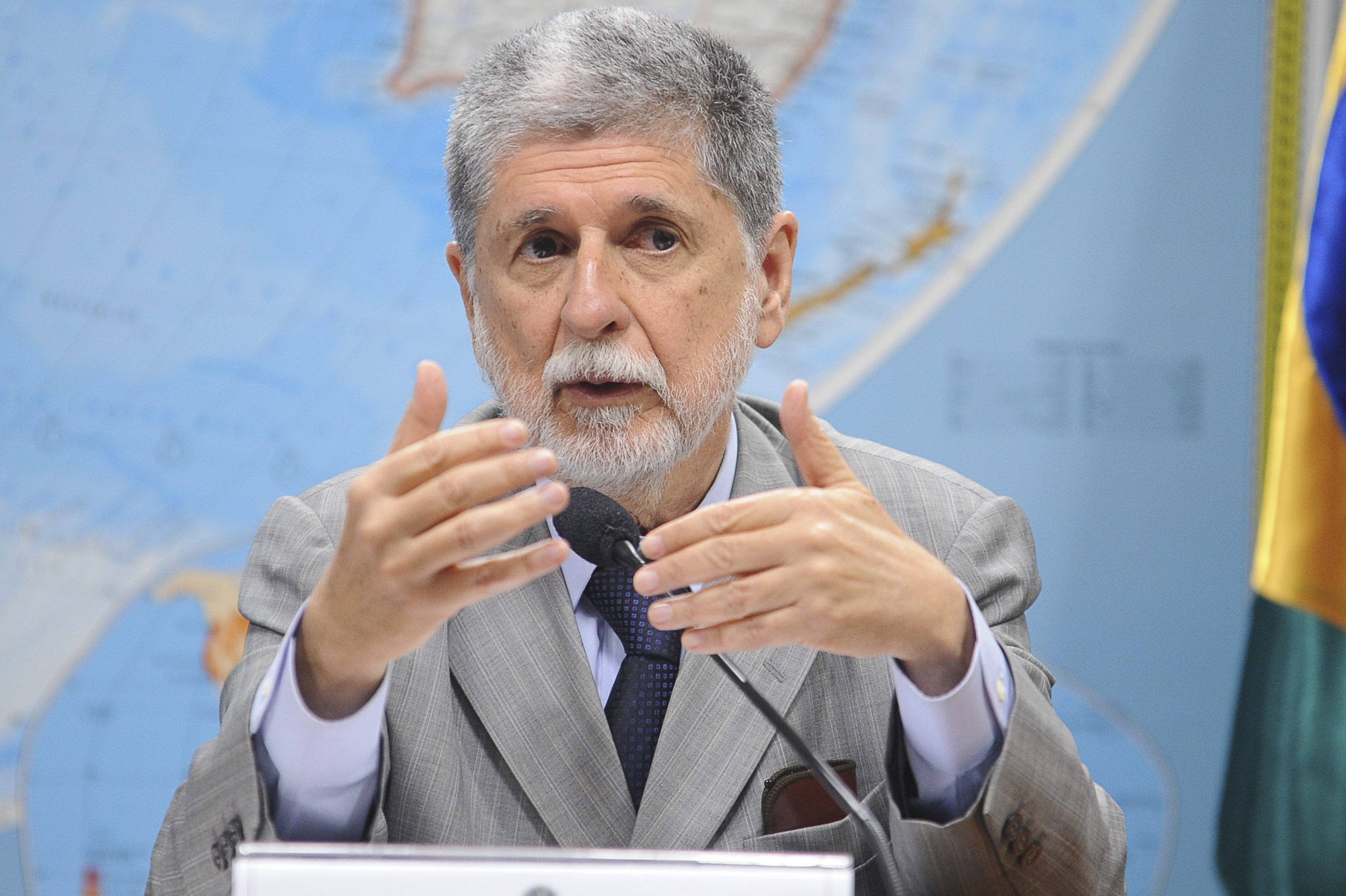 The head of the Special Advisory Office of the Presidency of the Republic for International Affairs, Celso Amorim, said this Friday (2nd) that the current war in Ukraine is the result of long-standing problems and that Russia's concerns need to be taken into account.
"We do not want a third world war. And even if we don't have that, we don't want a new cold war," Amorim told the Financial Times. "All the concerns of the countries in the region must be taken into account if you want peace. The only other alternative is total military victory against Russia. Do you know what comes next? I am not."
Brazil condemned the invasion of Ukraine in a vote at the United Nations (UN), but after Russian Foreign Minister Serguei Lavrov was received in Brasília and President Luiz Inácio Lula da Silva (PT) said that Russians and Ukrainians had decided on war , the Brazilian position was criticized by the United States.
The White House went so far as to state that Brazil was "parroting the propaganda of Russia and China without looking at the facts".
Amorim highlighted in the interview for the Financial Times that the approach of the North Atlantic Treaty Organization (NATO), the US-led military alliance, towards Russian borders is one of Moscow's security concerns.
The former Brazilian chancellor even compared the current situation with the scenario after the First World War. The Treaty of Versailles, an agreement to establish peace after the conflict, imposed very adverse conditions on Germany and is one of the explanations for the outbreak of World War II.
"I remember the situation in Germany after the First World War: the aim was to weaken Germany in the [Tratado de] Versailles and we know where that led," said Amorim.
Originally published in Brasil de Fato
Join our WhatsApp group, click this link
Join our Telegram channel, click this link
Source: https://www.diariodocentrodomundo.com.br/nao-queremos-uma-3a-guerra-mundial-diz-celso-amorim/