US Climate Envoy Suggests $9 Billion Donation to Amazon Fund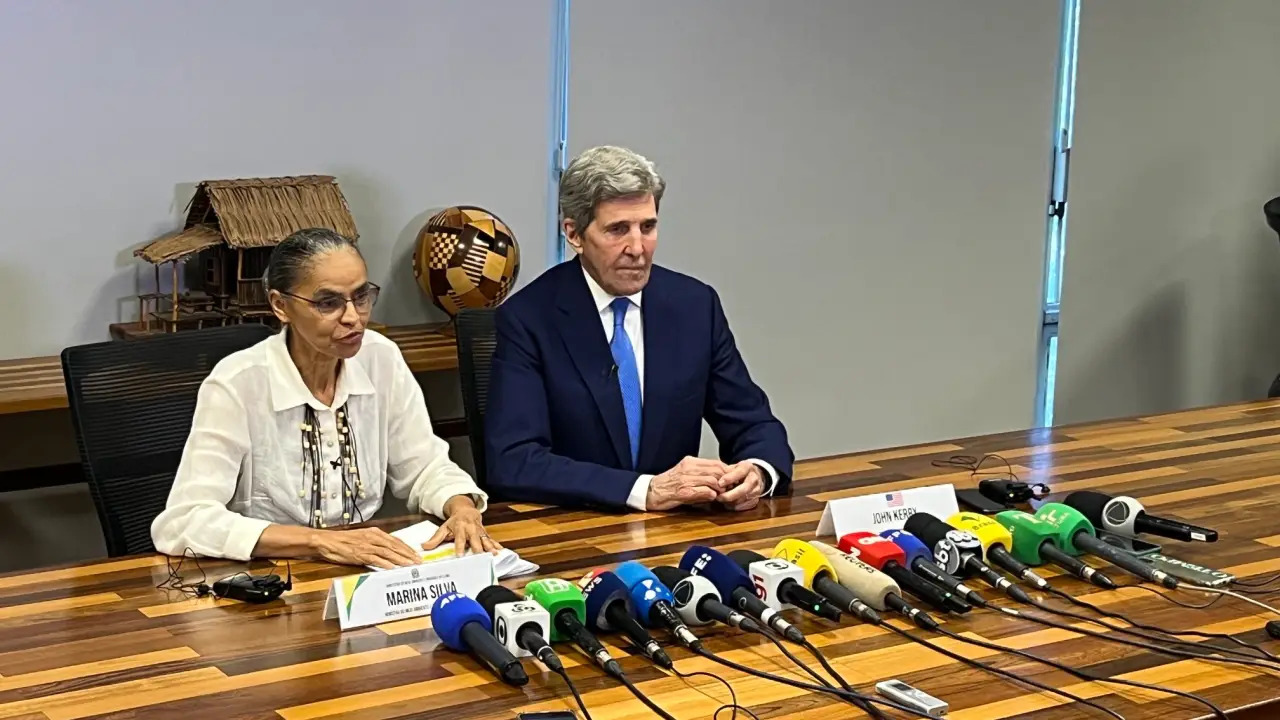 The United States special envoy for the Climate, John Kerry, said this Tuesday (2/28) that he will try to make available US$ 9 billion (about R$ 47 billion) for the Amazon Fund.
Joe Biden's government representative made the statement during a press conference and reinforced the need to invest in projects to contain climate change in Brazil.
"We're working on legislation that's now in Congress for $4.5 billion, but we're thinking $9 billion. We know we will have a fight to get it approved. So, we are also working with multilateral development points, and their reforms, and also with the carbon market", declared Kerry during the press conference at the Ministry of the Environment.
Alongside the Minister of the Environment, Marina Silva (Rede), he spoke about the importance of working together with the US Congress and private companies to support the Amazon Fund.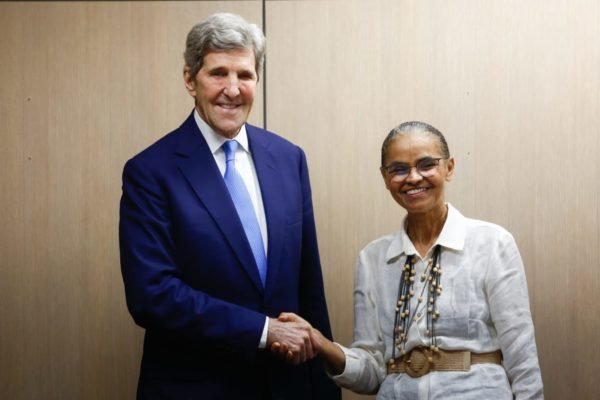 "The collaboration is not only of a financial nature. It is the recognition of the contribution of resources for payment for CO2 emissions already made and the United States is being collaborative", said Marina Silva.
Despite Kerry's statements, the United States is primarily responsible for releasing CO2 into the atmosphere, with 577,578 tons emitted between 1850 and 2016, according to a study by the World Resources Institute (WRI).
In early February, President Joe Biden announced the US government's interest in contributing to the Amazon Fund, but did not specify the amount of the donation.
Despite the confirmation of the US investment in the mechanism, the amount to be donated depends on the approval of the US Congress.
Join our WhatsApp group, click this link
Join our Telegram channel, click this link
Source: https://www.diariodocentrodomundo.com.br/enviado-dos-eua-para-o-clima-sugere-doacao-de-us-9-bilhoes-ao-fundo-amazonia/