Trump pleads not guilty to more than 30 charges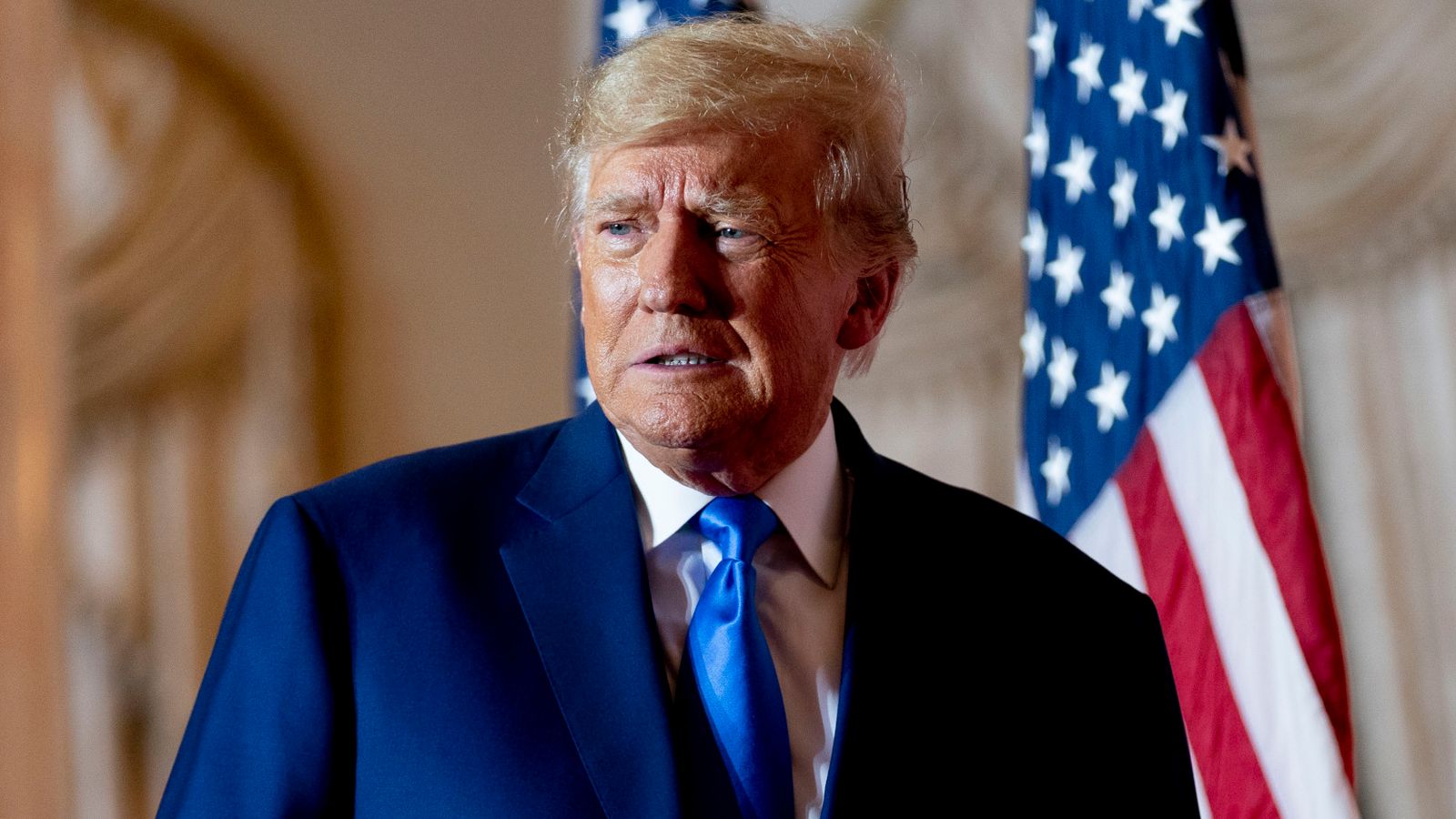 Former President Trump pleaded not guilty to US justice this Tuesday (4). He heard the 34 criminal counts of first-degree falsification of business records during a court hearing in Manhattan, New York. The complaints include alleged cases of forgery of notes related to business and payment of bribes to a former lover.
Trump's response had already been advanced by his defense, which said he would plead not guilty in the case. All accusations are related to the alleged payment of bribes to porn actress Stormy Daniels to buy her silence about the relationship they would have maintained.
He surrendered to Justice this Tuesday afternoon (4), in New York. Trump has officially heard the charges that made him a defendant and is in police custody. The former president was not handcuffed or photographed, as with other accused.
The first former US president to face criminal charges, Trump is accused of having paid $130,000 to Stormy Daniels. The amount was not included in the Republican's campaign accounts, which violates state election laws, but was recorded as "lawyers' fees" for his company.
Join our WhatsApp group, click this link
Join our Telegram channel, click this link
Source: https://www.diariodocentrodomundo.com.br/trump-se-declara-inocente-de-mais-de-30-acusacoes/