Trump expected to turn himself in next Tuesday, says lawyer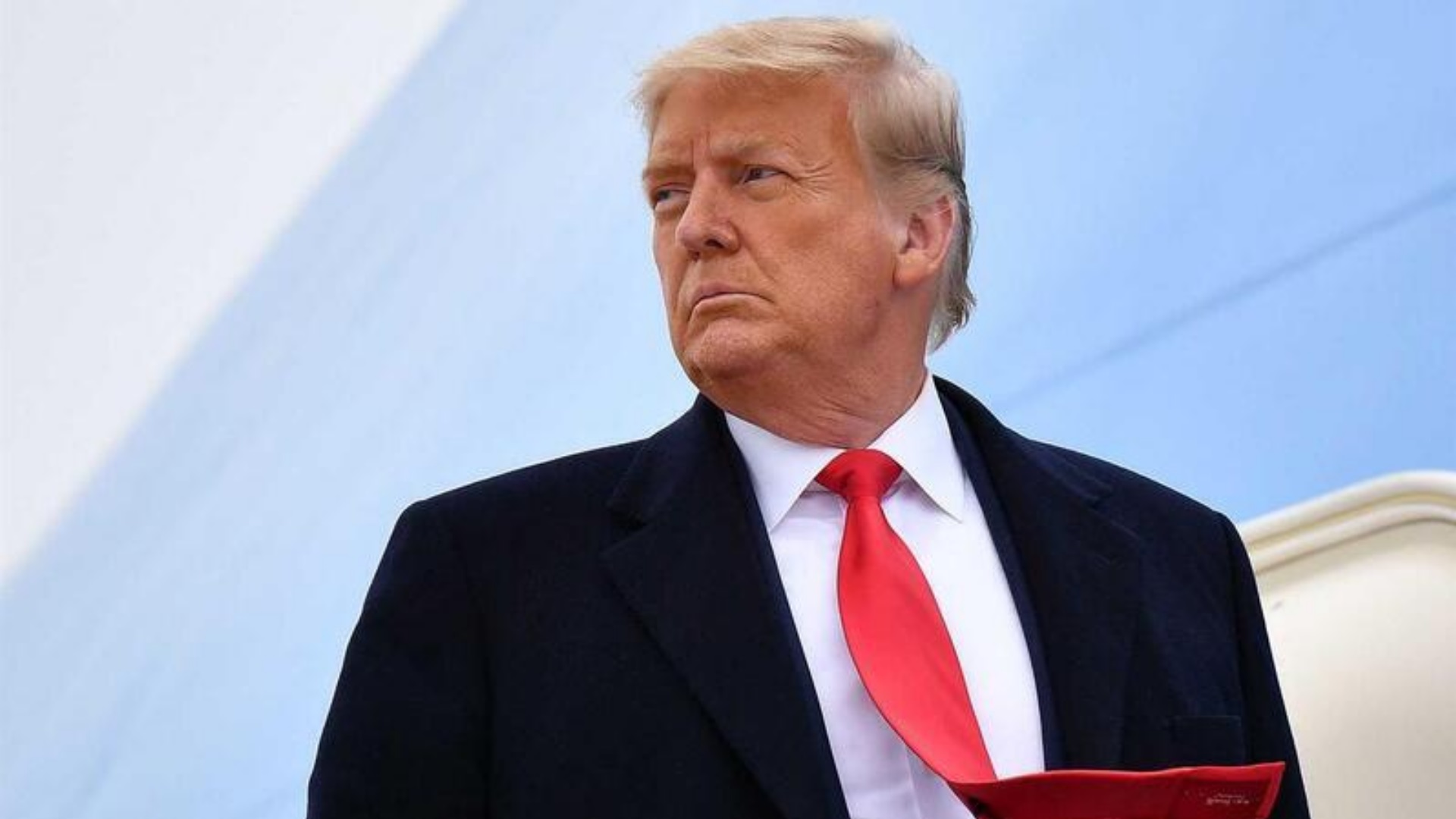 Donald Trump, the former president of the United States, must appear in court next Tuesday (4) to be indicted for bribery of a former porn actress, according to Susan R. Necheles, one of his lawyers. His defense must negotiate the terms of surrender this Friday (31) with the Justice of New York. The information is from the New York Times.
If the former president appears on the date to be indicted by the Manhattan State Supreme Court, he will have to go through the common filing process, but it is unlikely that he will be handcuffed.
Joseph Tacopina, Trump's lawyer, said he will not plead guilty to the charges and must go to trial. According to him, there was an agreement with the Public Prosecutor's Office so that the former president would not be handcuffed when he turned himself in.
Trump was indicted on Thursday (30) for alleged bribery of Stormy Daniels, a former porn actress. He is accused of trying to buy his silence about a love affair they allegedly had before the 2016 election for $130,000 (about R$560,000).
Join our WhatsApp group, click this link
Join our Telegram channel, click this link
Source: https://www.diariodocentrodomundo.com.br/trump-deve-se-entregar-na-proxima-terca-4-diz-advogada/