Trump convicted of sexual abuse, ordered to pay $5 million in damages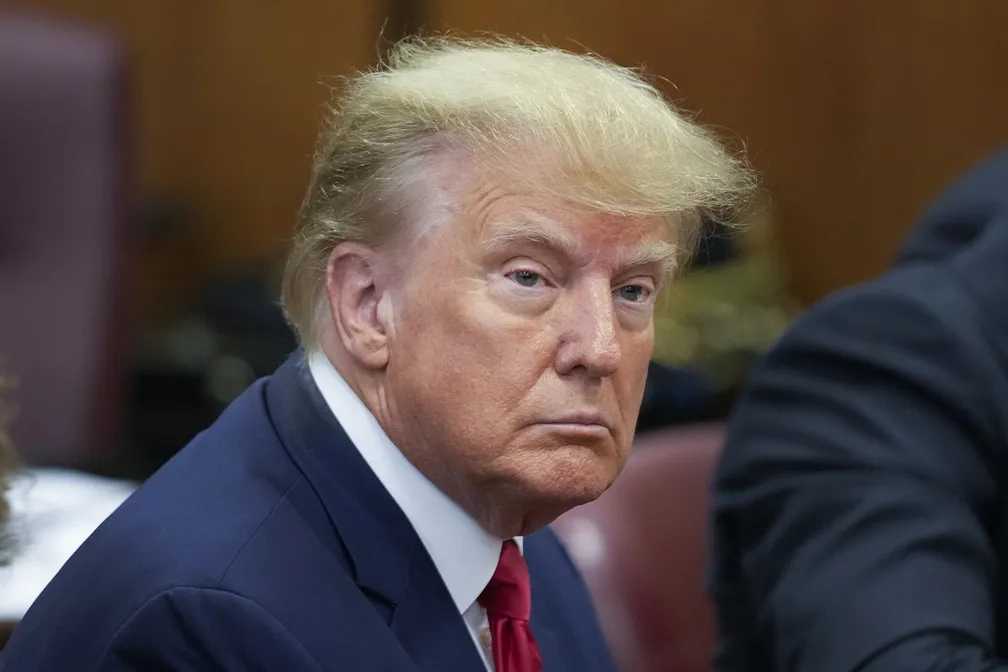 Former US President Donald Trump was convicted of sexual abuse this Tuesday (9) and will be required to pay US$ 5 million (R$ 24.9 million) in damages. The country's jury found him responsible for raping writer and former journalist E. Jean Carroll. The information is from the Washington Post newspaper.
He was sued by her, who is 79, in 2022 for allegedly raping her in a New York department store in the 1990s. Former Elle magazine columnist Carroll still says she was vilified by Trump after he made the accusation public in a book in 2019.
Trump denies the allegations but has refused to defend himself and has chosen not to testify. He says Carroll was "not his type" and suggested the story was a fabrication to boost his book sales.
Jurors reviewed a civil assault and defamation lawsuit filed against the former US president. They assessed that Trump's actions did not amount to rape and decided to convict him of sexual abuse. As it is a civil case, he will not face criminal consequences.
Of the $5 million he will have to pay the writer, $3 million is for defamation and the other $2 million for abuse.
Join our WhatsApp group, click this link
Join our Telegram channel, click this link
Source: https://www.diariodocentrodomundo.com.br/trump-e-condenado-por-abuso-sexual-e-tera-que-pagar-indenizacao-de-us-5-milhoes/