Thousands gather in Plaza de Mayo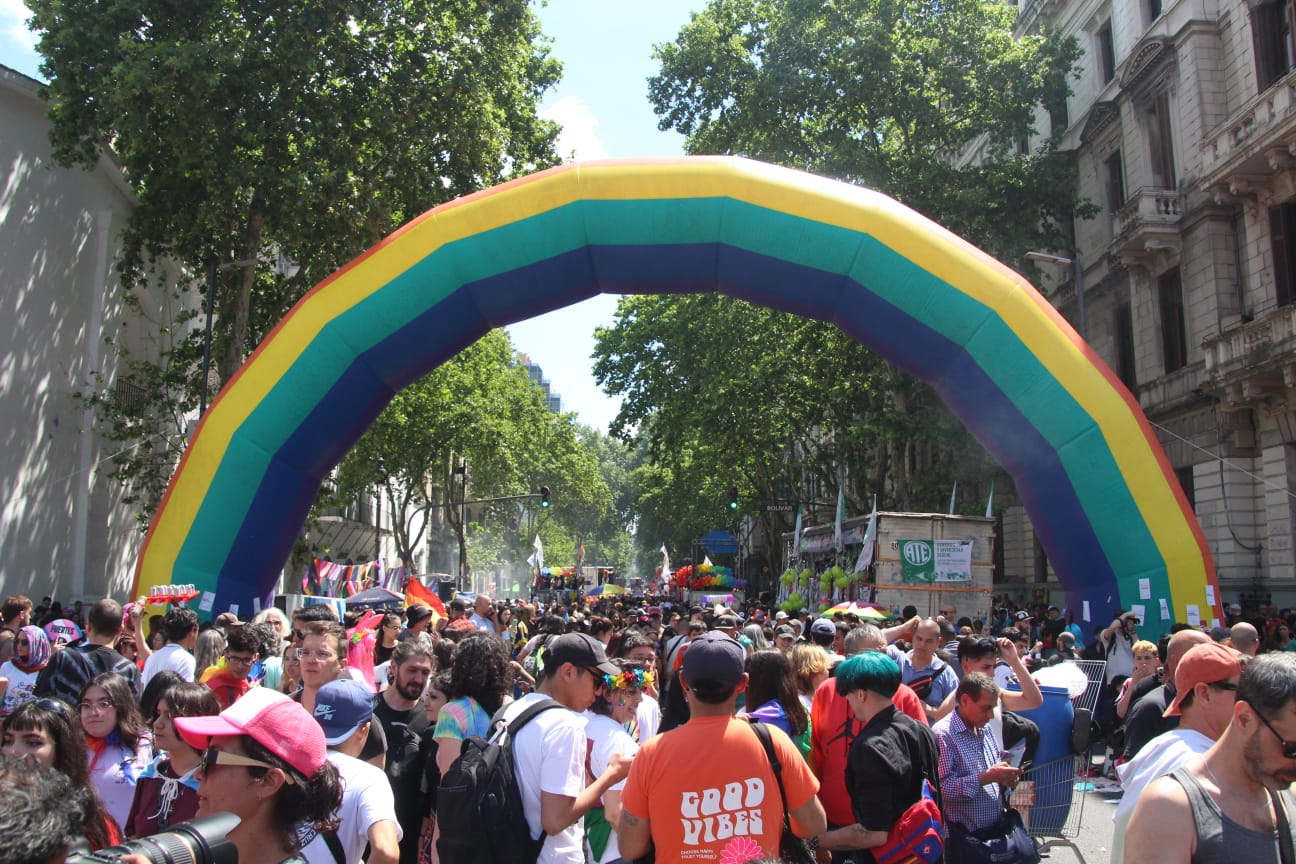 Since noon, thousands were approaching the Plaza de Mayo for the 32nd edition of the pride march. Multicolored flags, roads with different groups are preparing for a new massive mobilization towards Congress.
A march marked by the advance of reactionary sectors led by Milei and Villarruel that attack rights such as CSE and abortion, in a context of economic crisis that has a greater impact on sexual diversity. For this reason, the official call is for "not one more adjustment, not one less right."
The Unity Left Front mobilizes calling to confront Milei's extreme right and its hate, anti-rights and denialist speeches in the streets, denouncing the adjustment of Massa and the IMF. They also raise the rejection of the genocide carried out by the State of Israel against the Palestinian people.
Developing.
Source: www.laizquierdadiario.com