The price of apartments in the AMBA grew more than 20% in October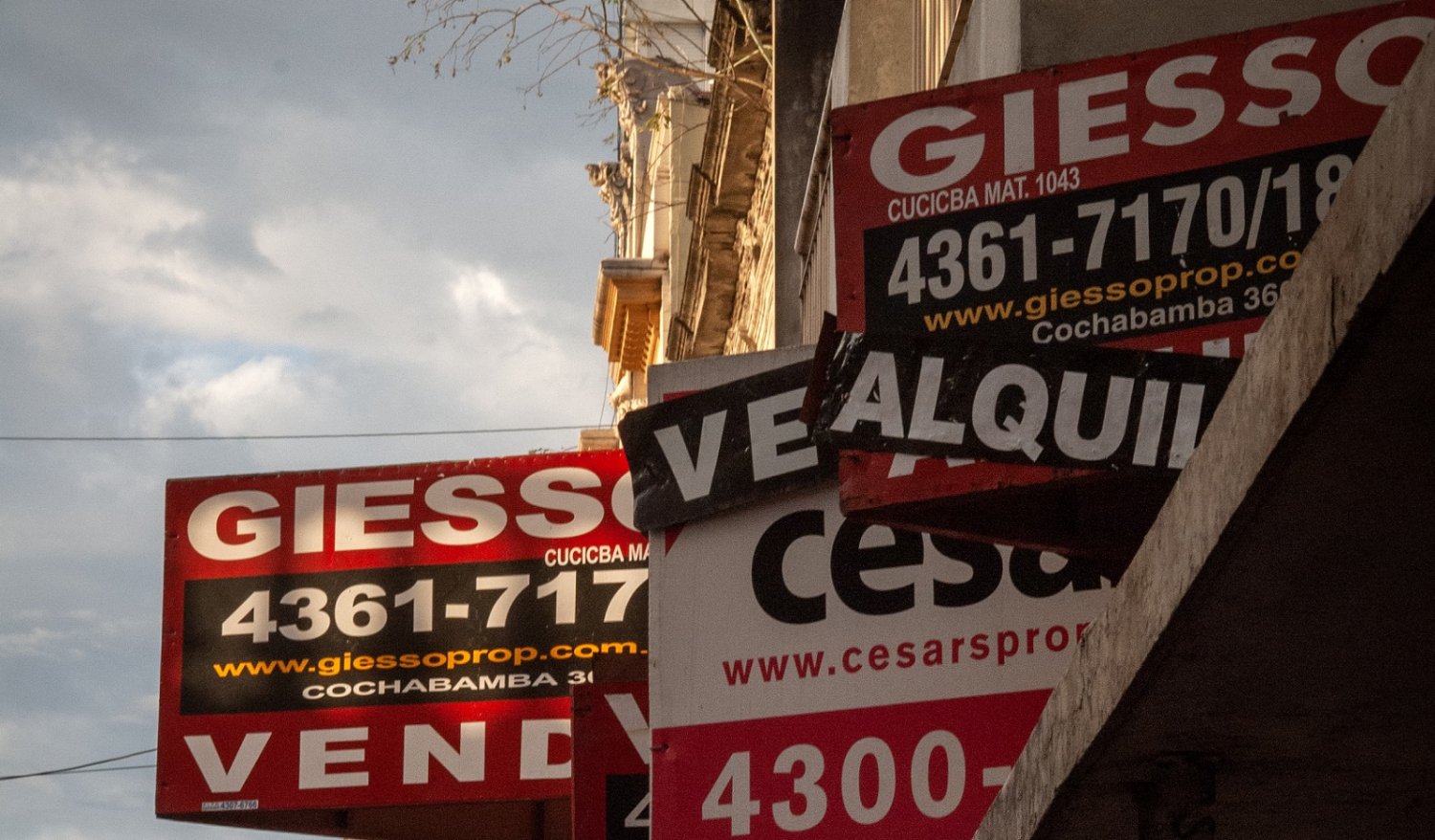 Los rentals of the departments in the Buenos Aires Metropolitan Area (AMBA) they rose 20.7% in October compared to the previous month, according to the report carried out by the University of San Andrés (Udesa) and Mercado Libre. In this way, the price of apartment rentals inflation doubled estimated for the tenth month of the year which, according to private consultants, would be around 10%.
In the division by region, the Ciudad exceeds the cost of all suburban areas, with prices between $7,200 and $7,900 per m2. Prices vary depending on the number of rooms, in the Western Zone of Greater Buenos Aires, they were between $2,587 and $3,000. The West zone is followed by m2 prices in the South, which cost between $3,000 and $3,300, while the North is the most expensive place to live within the suburbs, prices range from $4,800 to $7,000.
Although distinguishing by AMBA agglomerates, apartment rental prices rose in October by 21% in CABA, 24% in GBA North, 12.5% ​​in the South and 8.2% in the West – below the projected inflation – compared to September.
The survey presented by the Scalabrini Ortiz Center for Economic and Social Studies had already indicated that in October, in CABA, the average price offered for a studio apartment was $180,000, while the Minimum Living and Mobile Wage is $132,000. The price for a 2-room apartment was $230,000 and a 3-room apartment was $300,000. These exorbitant values ​​are inaccessible to the working and popular majorities who in many cases end up living in overcrowded conditions and in extremely precarious conditions.
There are more than ten million people nationwide (around two million households) who, by not having their own home, suffer the consequences of rising rent prices, motivated by the thirst for profits of the big real estate octopuses that only see in A home is a commodity far removed from all human rights. The problem is not the lack of housing, but the concentration of urban property by businessmen and the impossibility of access to housing for workers and their families.. Beyond the nuances, the situation has been legitimized for years by the ruling party and the right-wing opposition.
At the time of sanctioning the new Rental Law from the Frente de Izquierda Unidad, they questioned that neither of the two options was a solution for tenants. From the FITU they denounced that The Government allowed the real estate business to move forward and do whatever it wants, without even complying with the current law, worsening the housing situation in the last four years..
Source: www.laizquierdadiario.com