The issue of the Amazon will be the central point of Lula's geopolitics, says Jamil Chade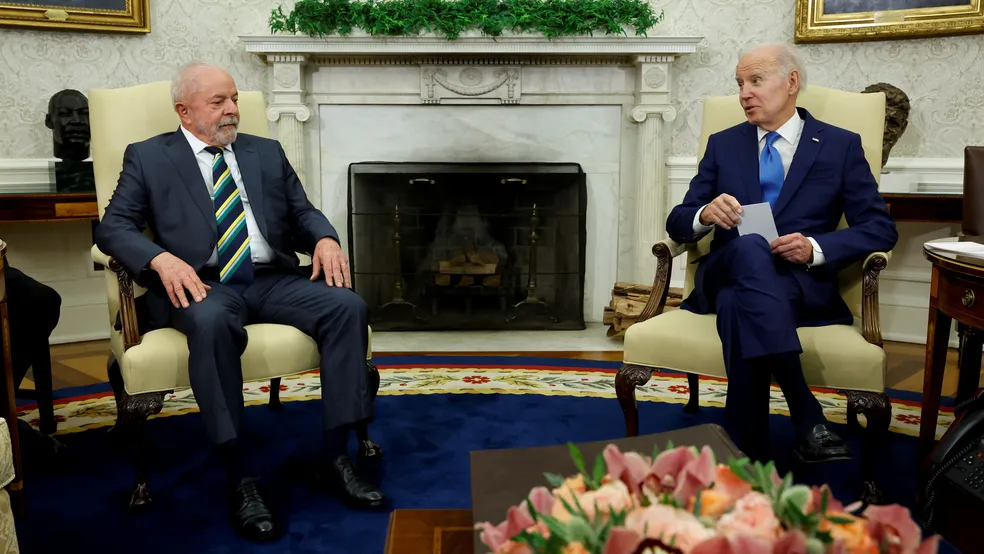 President Lula's government (PT) will use the need to preserve the Amazon rainforest as a geopolitical instrument, to reposition Brazil in foreign relations. The assessment is by journalist Jamil Chade, from UOL.
There is an understanding in different ministries that the country will only be able to regain international credibility if it reduces deforestation. Because of this, one of the government's objectives at the beginning is to show the world that there is not only a change in discourse, but also in policies that have a real impact on the situation.
According to UOL, the tone that Brazilian ministers have used in meetings with private funds is that the government is aware of the challenge of protecting the Amazon. But the state's presence is already beginning to bear fruit, with a 61% drop in deforestation in January, the expulsion of prospectors and the rescue of vulnerable populations.
In 2023, the new Brazilian government will participate in a summit that is being organized between the countries that are part of the Amazon basin and in 2024 Brazil will host the G20 meetings. In 2025, the country intends to host the UN Climate Conference. All these diplomatic events involve Lula's positioning in relation to the Amazon rainforest.
Join our WhatsApp group, clicking on this link
Join our Telegram channel, click this link
Source: https://www.diariodocentrodomundo.com.br/a-questao-da-amazonia-sera-o-ponto-central-da-geopolitica-de-lula-diz-jamil-chade/