Spain and Luxembourg lead the drop in inflation in the EU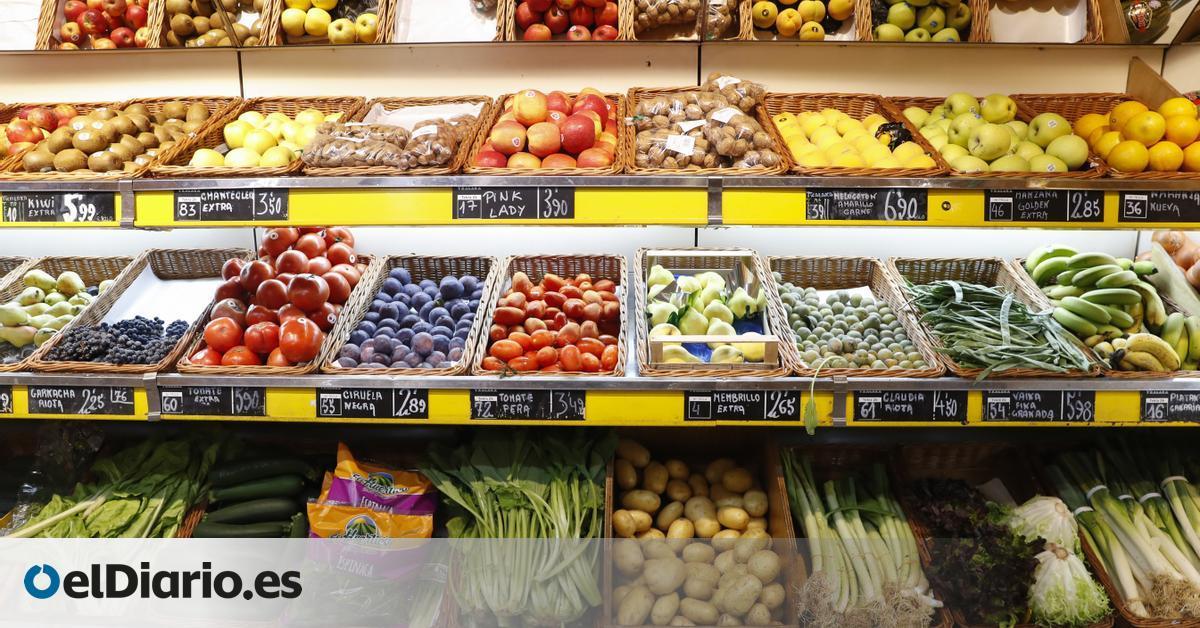 Inflation continues to subside in the euro zone after setting a record in October and now stands at 5.5% with Luxembourg (1%), Spain and Belgium (1.6%) leading the decline. They are the only countries that fall below 2%, which is the figure targeted by the European Central Bank. Spain is the country of the great ones with the lowest inflation and takes almost four points from the next, which is France (5.3%). Italy (6.7%) and Germany (6.8%) continue with rates above the EU average, which stands at 6.4%.
Inflation fell six tenths in June in the countries of the euro zone, from 6.1% in May to 5.5% and close to three points compared to the situation that the continent was going through a year ago. In June 2022, inflation stood at 8.6% in the euro area.
Despite the general decline, some countries continue with very high double-digit rates. In the lead is Hungary, with 19.9%. They are followed by Slovakia (11.3%), the Czech Republic (11.2%) and Poland (11%). However, the reduction has occurred in a general way in the 27, except in Germany, where it has increased five tenths.
More reasons for the ECB
However, what has increased has been underlying inflation (5.5%), which is the rate that excludes energy, food, tobacco and alcohol, which have a more volatile behaviour. That is what the European Central Bank takes into account to design its monetary policy. In this way, the institution directed by Christine Lagarde continues to have arguments to increase interest rates that have multiplied from 0 to 4% in the last year.
Behind the relaxation in inflation is the drop in energy prices, which has been chaining several consecutive months of reductions after skyrocketing at the worst of the energy crisis last summer. The drop in June was 5.6%. In percentage terms, it contributed to lowering 0.57.
On the contrary, food, alcohol and tobacco, which contributed 2.35 percentage points to the rate, despite the fact that inflation moderated in June by nine tenths (11.6%). Services experienced an increase of four tenths (5.4%).
Source: www.eldiario.es