Roger Waters denounces Nazism in concert and is investigated by German police for "glorifying" the regime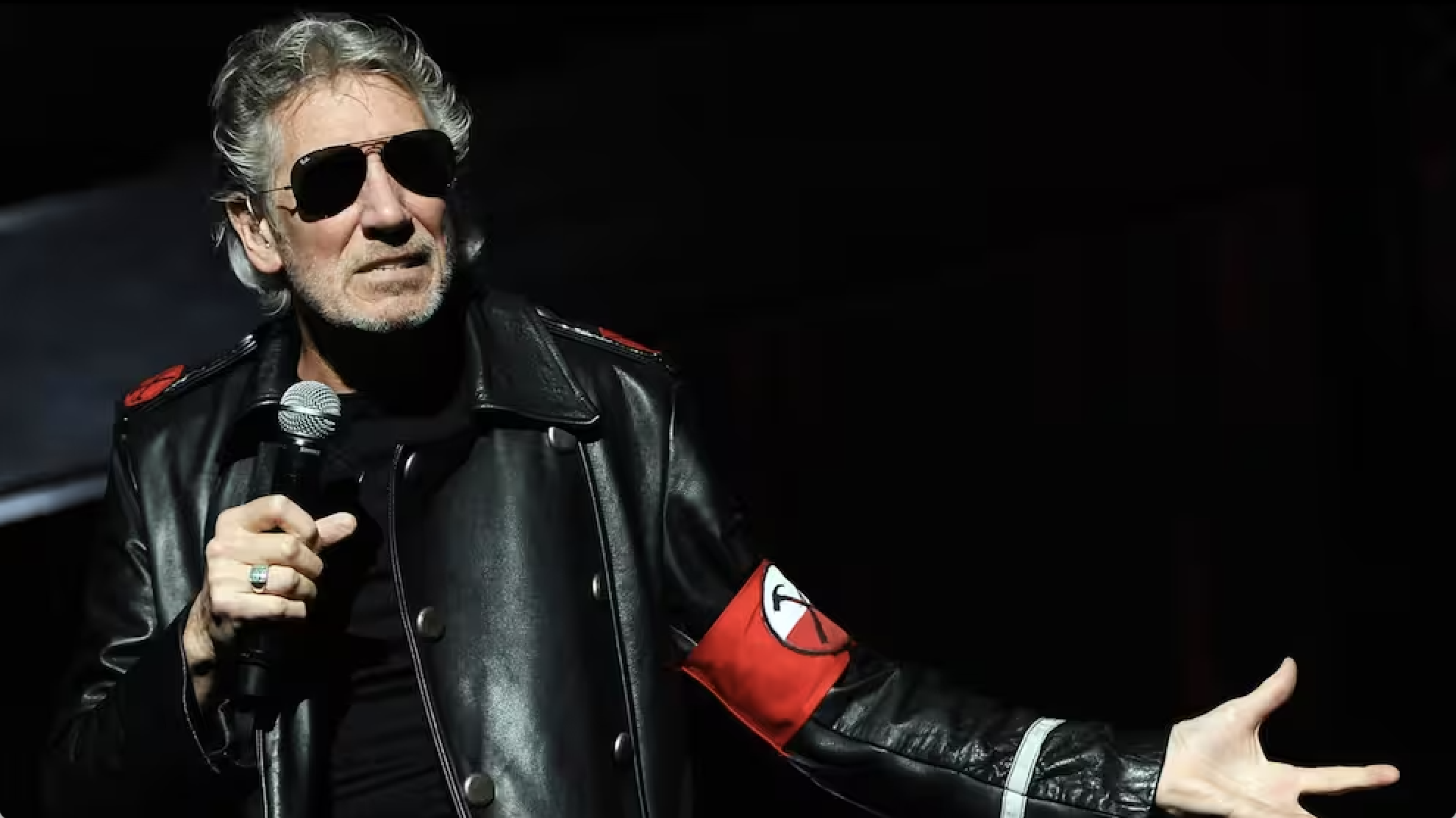 Zionists who want Waters' head for his defense of Palestine are denouncing the artist. Images released on social media by the Stop Antisemitism organization show him in a black coat and red armbands, holding a rifle.
Wow, this is @rogerwaters imitating a Nazi, while at a concert in … Berlin. This is just unhinged Jew hatred and Holocaust distortion. The man is vile beyond words. pic.twitter.com/zn1EvudSXc

— Arsen Ostrovsky (@Ostrov_A) May 25, 2023
It is abysmal dishonesty.
As in the movie "The Wall", Roger plays a former rock star in the show. who has an overdose and goes crazy. In a hallucination, he appears as the dictator of a fascist rally (yes, there is a fascist element to rock concerts).
In the 1982 tape, Bob Geldof, with shaved eyebrows, plays the lead, singing the beautiful "In The Flesh" to the crazed mob.
Source: https://www.diariodocentrodomundo.com.br/roger-waters-denuncia-o-nazismo-em-show-e-e-investigado-pela-policia-alema-por-glorificar-o-regime/