"Promoting peace is interpreted as being pro-Russian", assesses Portuguese major general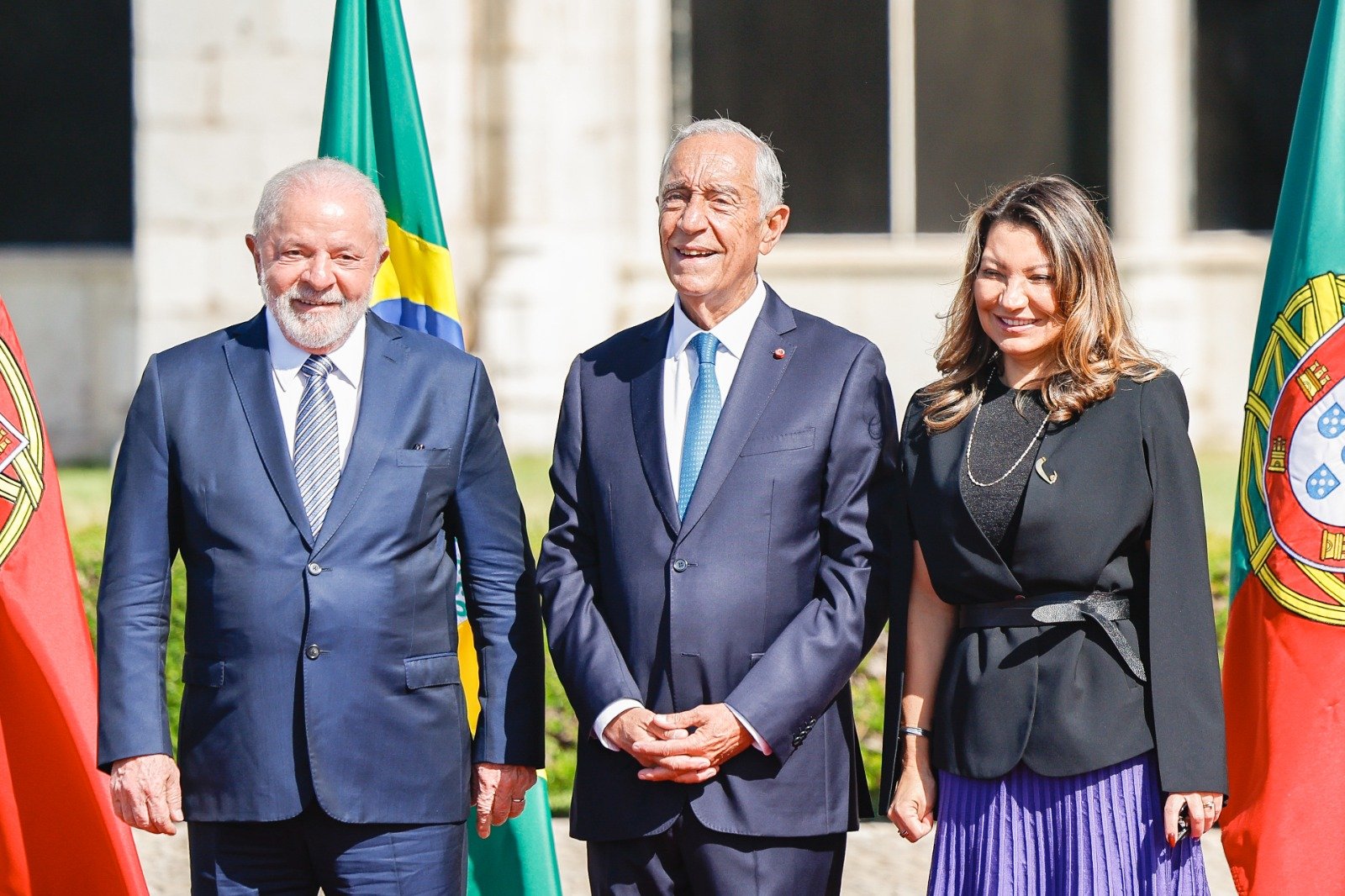 Major General and commentator for CNN Portugal, Agostinho Costa, analyzed President Luiz Inácio Lula da Silva's (PT) visit to the European country, and compared the PT's speeches about the conflict in Ukraine with the position of Robert Kennedy Jr., nephew of John Kennedy and Democratic pre-candidate for the presidency of the United States.
"We are in an environment where anyone who shows an intention to promote peace is interpreted as being pro-Russian or against Ukraine. It's not like that", evaluated the specialist in security matters, also stating that the nephew of the former American president said "practically the same thing" as Lula.
Last Saturday (22nd), the leader of the Brazilian government met with the Portuguese Prime Minister, António Costa, at the 13th Portugal-Brazil Summit, and they signed a joint declaration condemning the invasion of Russia. However, Lula says he has no side in the conflict, and that "now, it is necessary to find people willing to sit down to discuss peace. That's what I'm trying to do."
Major General Agostinho Costa, a commentator for CNN Portugal, analyzed Lula da Silva's position and compared the Brazilian president's statements with those of Robert Kennedy Jr.
The military expert also commented on the visit of the secretary… https://t.co/5Iazs8yhlU

— CNN Portugal (@cnnportugal) April 22, 2023
Join our WhatsApp group, clicking on this link
Join our Telegram channel, click this link
Source: https://www.diariodocentrodomundo.com.br/promover-a-paz-e-interpretado-como-sendo-pro-russo-avalia-major-general-portugues/