Pope reaffirms readiness to meet with Putin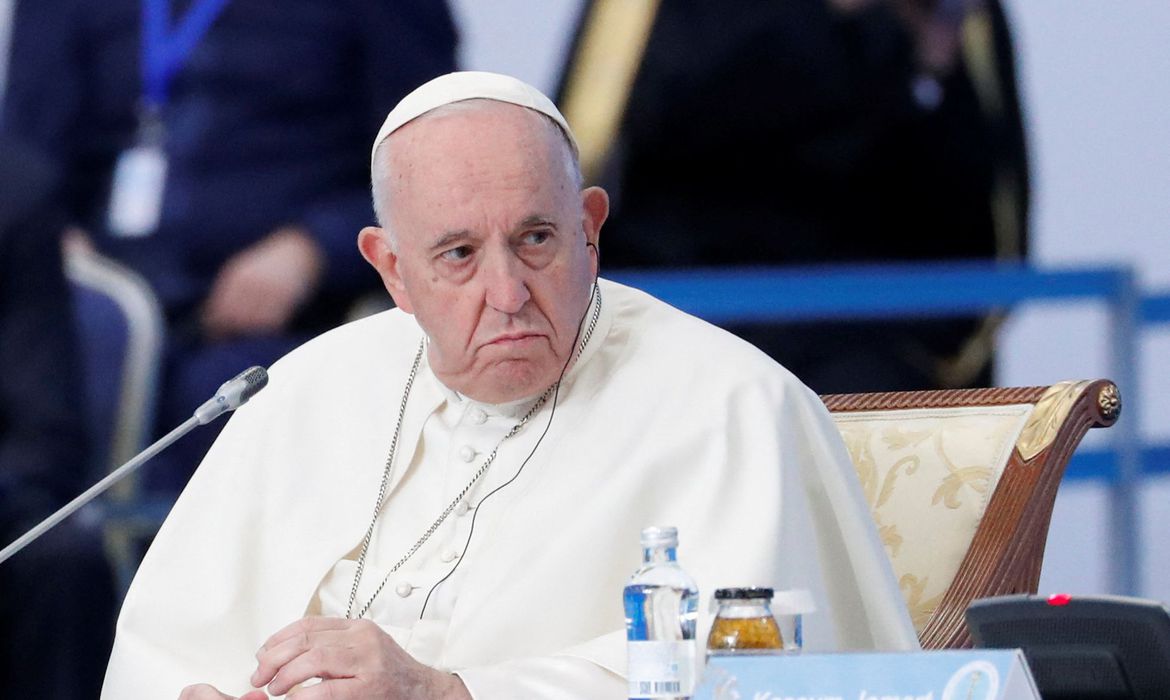 Pope Francis reaffirmed that he is available to travel to Russia and meet with President Vladimir Putin, as long as there is a "little window" to negotiate peace with Ukraine.
The statement was given in an interview with the Swiss public network RSI on the occasion of the 10th anniversary of his pontificate, which will be celebrated on March 13th.
During the conversation, Jorge Bergoglio was asked what he would say to Putin if he met him. "I would speak clearly, just as I do in public. He is a cultured man," replied the Catholic leader.
According to Francis, he went to the Russian embassy in the Holy See on the second day of the war in Ukraine to say that he was willing to travel to Moscow, but as long as "Putin left a little window to negotiate".
"Lavrov [ministro das Relações Exteriores] responded by saying 'thanks, but it's not the time'. Putin knows that I am available, but there are imperial interests there, and not just the Russian empire, but the empires of other parts. It is the nature of empire to put nations on the back burner," he added.
The Pope also stated that the planet is already experiencing a "third world war", since "all the great powers are involved".
"The battleground is Ukraine. There, everyone fights. It makes me think of the gun industry. A technician told me: 'If weapons were not produced for a year, the problem of hunger in the world would be solved'. It is a market", he stressed.
Originally Posted by ANSA Brazil
Join our WhatsApp group by clicking on this link
Join our Telegram channel, click on this link
Source: https://www.diariodocentrodomundo.com.br/papa-reafirma-disposicao-para-se-reunir-com-putin/