On the field at the World Cup and after a war, the US and Vietnam duel even over the Barbie movie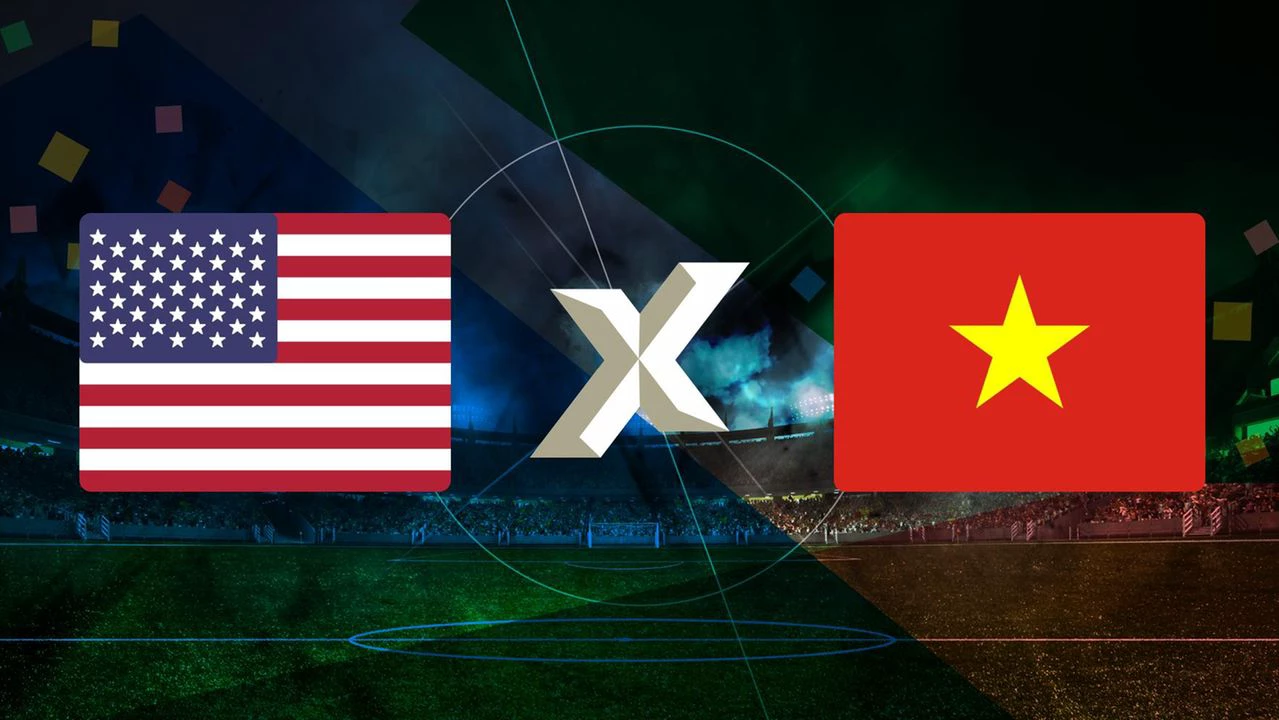 The United States and Vietnam face each other this Friday night (21) in the Women's World Cup, at Eden Park stadium, in the city of Auckland, New Zealand. The match between the two countries will bring back memories of a war that left millions dead.
On the one hand, the North American players enter the field as one of the favorite teams and looking for their fifth title in the competition. On the other hand, the Vietnamese team debuts in the competition.
The participation of new countries is part of the promise made by FIFA (International Football Federation) in 2019, when the entity announced that the 2023 edition would be the first with 32 teams.
The military conflict that marked the two countries was a consequence of the end of the Indochina War. The conflict involved North Vietnam, supported by the Soviet Union and China, and South Vietnam, supported by the United States, which entered the war to contain the communist advance in the region.
Officially, the end of the conflict was declared on January 27, 1973, the year in which the Paris Peace Agreement was signed, which determined the withdrawal of US troops, after almost two decades of bombing.
The recent Barbie movie phenomenon once again exposes the rivalry between these two countries:
Vietnam banned the film, which opened in theaters last Thursday (20), due to a scene in which a map shows the territory unilaterally claimed by China in the South China Sea.
The "nine dash line" or "nine streak line" is a U-shaped demarcation that shows China's claims to parts of the South China Sea over territories that extend into countries such as Vietnam, the Philippines, Malaysia and Taiwan.
The areas in question include, in particular, stretches of what Vietnam considers its continental shelf, where it has had oil concessions.
"We have not licensed the American film Barbie to be released in Vietnam because it contains the offensive image of the nine-dash line," said Vi Kien Thanh, head of the local Film Department.
Join our WhatsApp group, clicking on this link
Join our Telegram channel, click this link
Source: https://www.diariodocentrodomundo.com.br/em-campo-na-copa-e-apos-uma-guerra-eua-e-vietna-duelam-ate-sobre-o-filme-da-barbie/