Meet the mega-trafficker leader of the "Clan Mota", rescued from a PF operation helicopter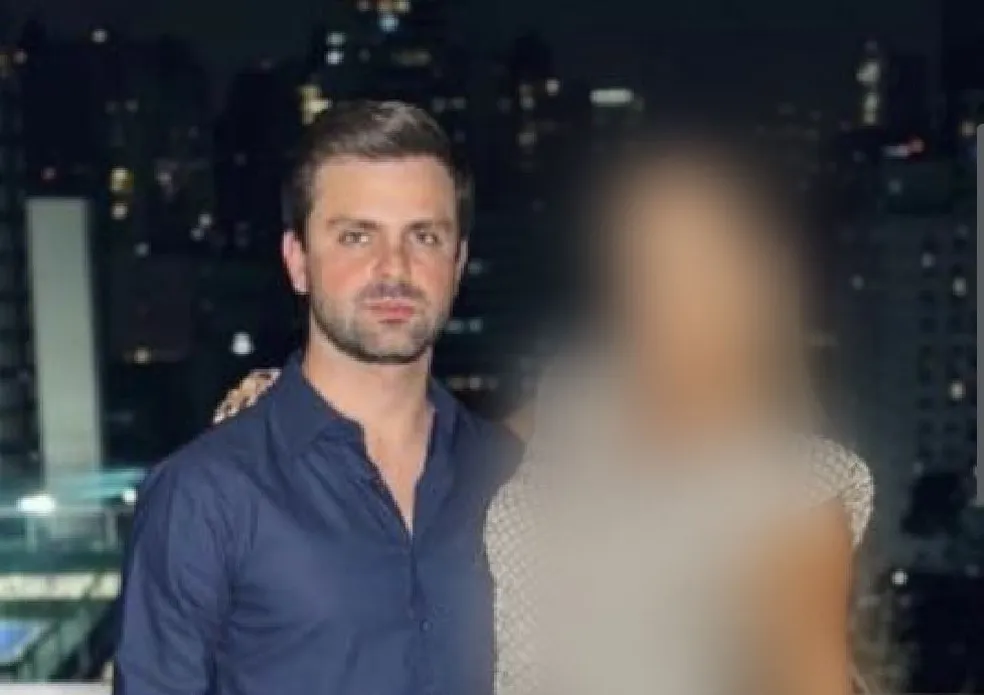 Last Friday (30), Antônio Joaquim Mota, mega-trafficker and leader of the "Clan Mota", fled by helicopter during an attempt at arrest articulated by the Federal Police and Paraguayan authorities. He heads the criminal organization that has foreign and Brazilian paramilitaries with experience in international conflicts.
The criminal is called "Motinha" and "Dom", a reference to Dom Corleone, head of the crime family of the trilogy "The Godfather". The group headed by him has been active in crime for over 70 years and, in previous generations, has already participated in the smuggling of coffee, electronic devices and cigarettes.
Currently, the group focuses on international drug trafficking and specializes in the sale of cocaine. The drug would come from countries like Bolivia and Colombia, and would be transported by plane to Paraguay, followed by helicopter to São Paulo and Paraná and being dispatched at the ports of Santos (SP) and Itajaí (SC).
Mota had already been arrested in 2019, as a result of the El Patrón operation. The Federal Police discovered, at the time, that the organization hid US$ 20 million (about R$ 95.5 million).
Last Friday, he would be the target of a PF operation with Paraguayan authorities. Days before, however, there was a leak of information that allowed the criminal to escape by helicopter from his farm in Paraguay. Even so, six members of the group were arrested.
Join our WhatsApp group, click this link
Join our Telegram channel, click this link
Source: https://www.diariodocentrodomundo.com.br/conheca-o-megatraficante-lider-do-cla-mota-resgatado-de-helicoptero-de-operacao-da-pf/