Lula will propose to Biden to create a "peace club" to end the conflict between Russia and Ukraine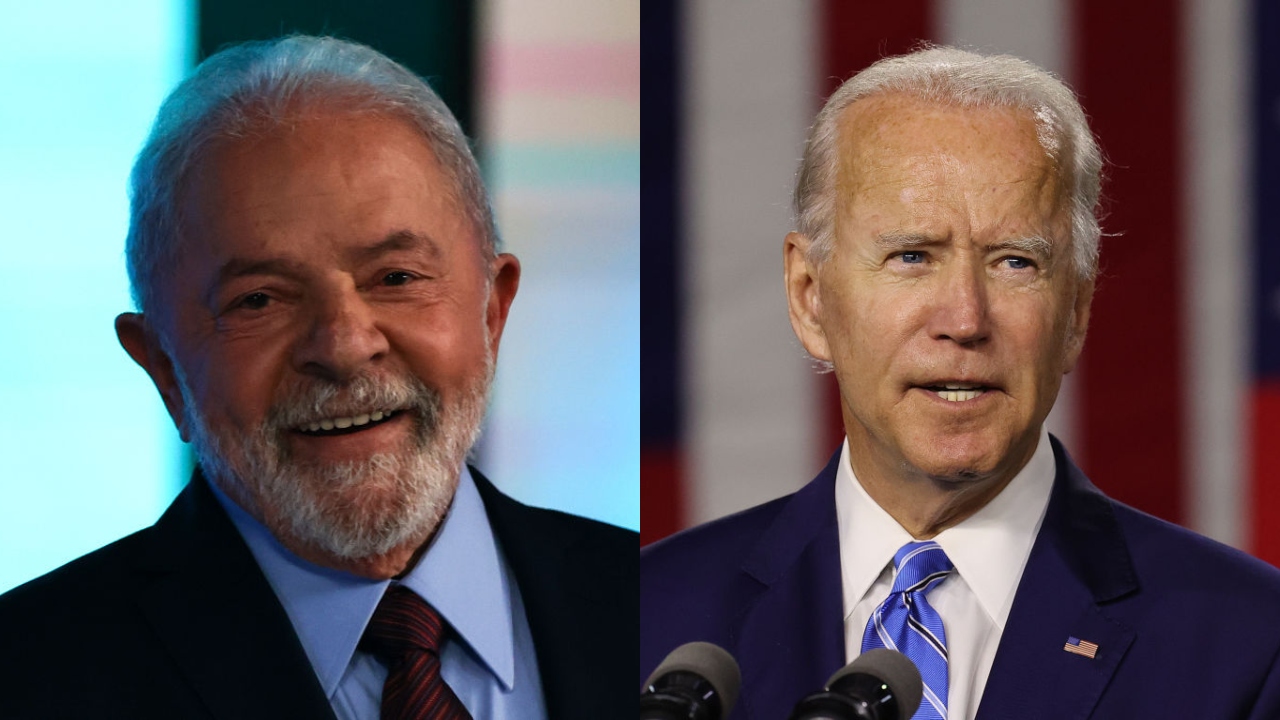 Lula intends to present a proposal for the creation of a "peace club" to Joe Biden. The Brazilian president will meet with the American in the Oval Office of the White House this Friday (10) and will discuss the idea of ​​negotiating a way out of the conflict between Russia and Ukraine. The information is from Folha de S.Paulo.
The president wants to include countries like India and China in the "club". He is expected to take the same proposal to Xi Jinping, Chinese president, on his visit to Beijing in March.
The petista intends to bring together a group of countries that are not directly involved in the war to discuss a long-term perspective and a solution to the conflict. Brazil recognizes that Russia was the aggressor country, but believes that the imposition of sanctions and the sending of arms will not help to win peace between the countries.
India has not adhered to sanctions on Russia and has increased its purchases of oil, coal and fertilizer from Russia. Turkey brokered the deal for Ukraine to resume grain exports.
John Kirby, of the White House National Security Council, said that the Ukraine war will be on the agenda of the meeting between Biden and Lula. The American government articulates an arms package for Kiev of around US$ 1.75 billion, while the Brazilian government avoids direct interference in the conflict.
Lula had already announced his idea of ​​a "club of countries" to end the conflict. In a press conference at the end of January, the president offered to help build "a group with enough strength to be respected at the negotiating table".
Join our WhatsApp group, click this link
Join our Telegram channel, click this link
Source: https://www.diariodocentrodomundo.com.br/lula-vai-propor-a-biden-criar-clube-da-paz-para-acabar-com-conflito-entre-russia-e-ucrania/