Lula says that the trip to the US was to restore democratic relations and not close a deal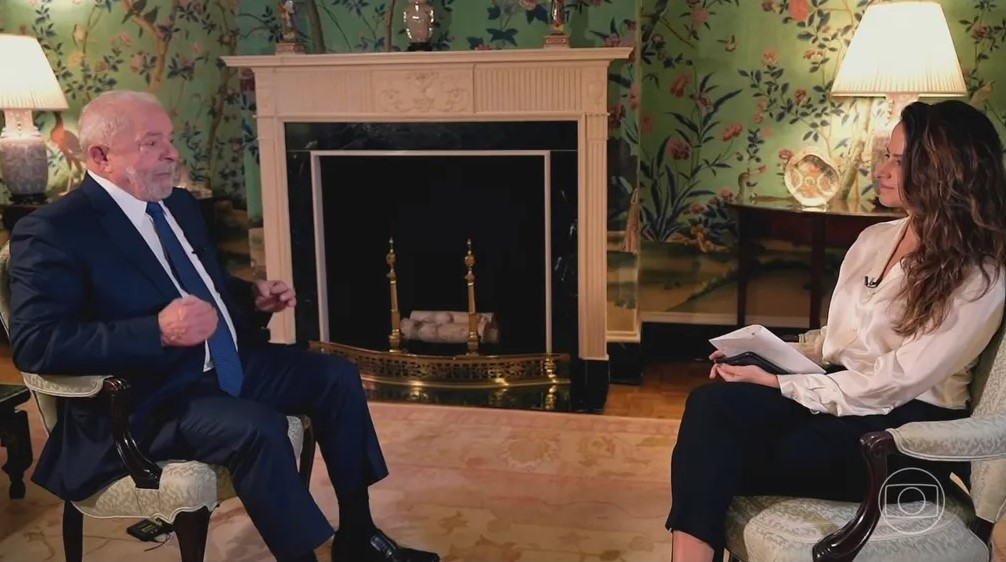 President Lula (PT) said in an interview with TV Globo correspondent Raquel Krähenbühl this Saturday (11th) that the purpose of his trip to the United States was to re-establish Brazil's diplomatic relations with the North American country. Lula met with President Joe Biden, with whom he spoke about the US government's pledge to contribute to the Amazon Fund.
"I didn't come to the United States to discuss aid of 50, 100, 200, 10 million dollars. This is not the discussion. The discussion is as follows: Brazil has the greatest potential for an ecological transition that can happen," said Lula. "Brazil has clean energy, more than any country in the world. Brazil has an extraordinary forest to preserve. Brazil has five biomes that we want to take good care of and, above all, the issue of the Amazon, which everyone talks about, is that the Amazon is a sovereign territory in Brazil".
"When I came to the United States, I didn't come with the idea that we were going to make a big deal, because we didn't come to make a big deal. We came to restore democratic relations between Brazil and the United States," continued the president. "After all, we are the two most important countries on the continent, North America, Latin America and South America. And we will not be able to stop talking", added Lula.
Join our WhatsApp group, clicking on this link
Join our Telegram channel, click this link
Source: https://www.diariodocentrodomundo.com.br/lula-diz-que-viagem-aos-eua-era-para-restabelecer-relacoes-democraticas/