Lula is expected to meet with Pope Francis before landing in France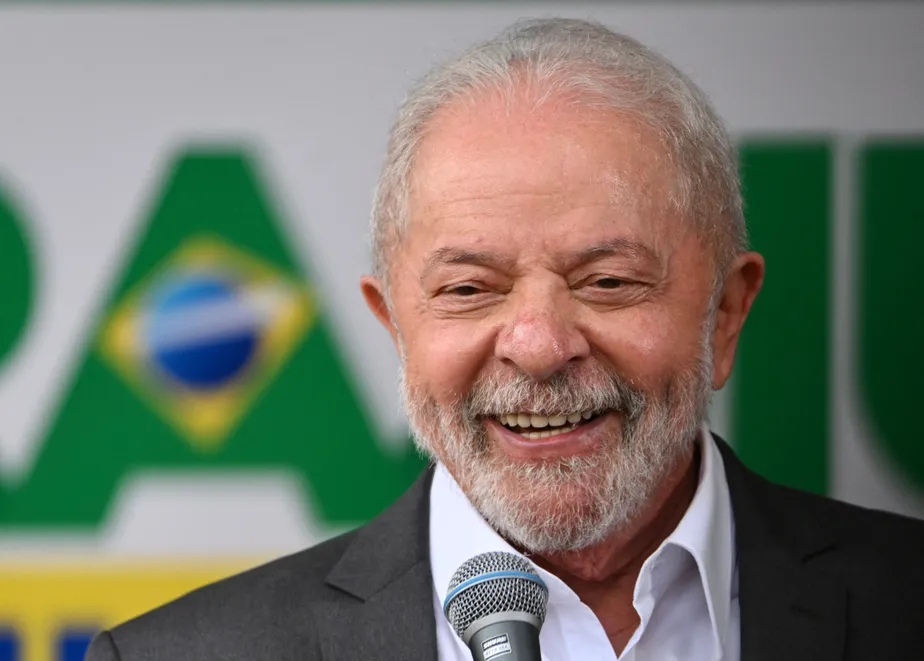 President Luiz Inácio Lula da Silva (PT) accepted an invitation from French President Emmanuel Macron to participate, at the end of this month, in an event to discuss a new global financial pact.
In a post on Twitter, Macron confirmed the PT's trip to France. "Partners around the world, save the date June 22nd and 23rd in Paris. The world needs a green economy that leaves no one behind. Together we can create a new financial pact," he said.
"It is good to have you with us, dear President Lula. See you in 19 days", added the Frenchman.
According to a column by Lauro Jardim, from O GLOBO, Lula should meet with Pope Francis before landing in Paris.
Last week, the Chief Executive spoke with the religious by telephone. Lula informed that "in the coming months" he would have an audience at the Vatican.
Join our WhatsApp group, clicking on this link
Join our Telegram channel, click this link
Source: https://www.diariodocentrodomundo.com.br/lula-deve-se-encontrar-com-o-papa-francisco-antes-de-pousar-na-franca/