Lula, Barroso and Felipe Neto are invited by Unesco to discuss regulation of social networks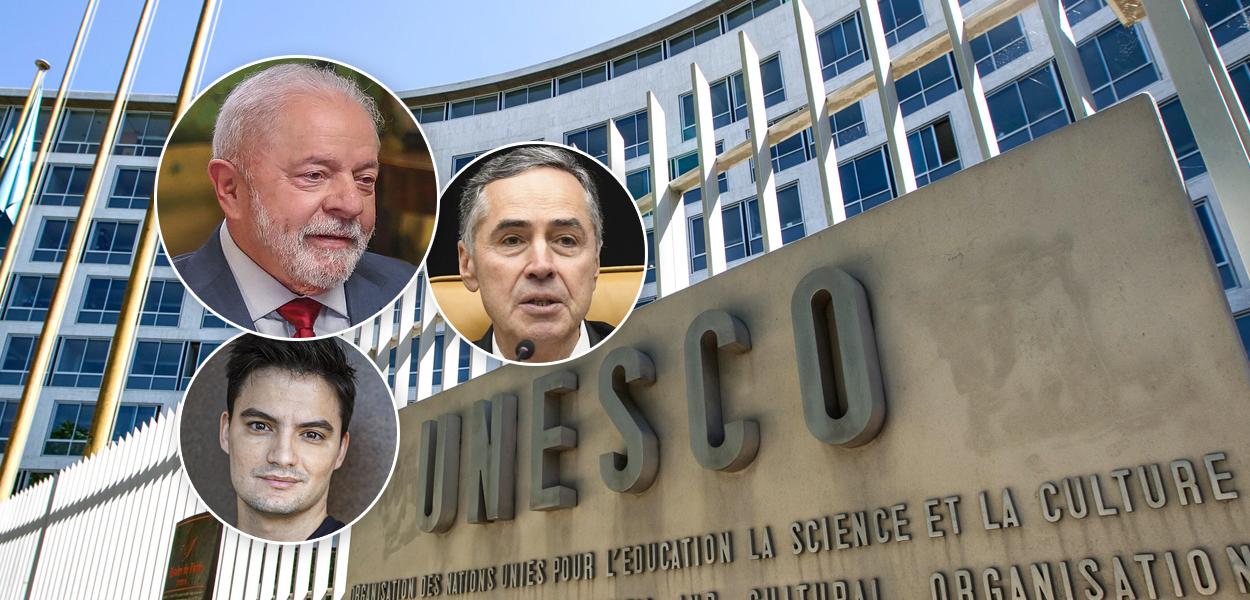 Unesco (United Nations Educational, Scientific and Cultural Organization) invited President Luiz Inácio Lula da Silva (PT), STF (Federal Supreme Court) Minister Luís Roberto Barroso and youtuber and digital influencer Felipe Neto to participate in a world forum, which will discuss proposals to regulate social networks and combat misinformation and fake news.
The forum will take place in Paris between the 21st and 23rd of February.
Lula, who has already advocated that the matter be dealt with directly by the G-20, the group of the world's largest economies, has positioned himself several times in favor of tougher international regulation of social networks. The president will not be physically present during the meeting for scheduling reasons, but he said he should send video messages in support of the initiative.
In an interview with CNN, Barroso confirmed his presence at the event. According to Unesco's programming, the minister will talk about how social networks are used to disseminate speeches that defend coups d'état.
Felipe Neto, one of the biggest digital influencers in Brazil, also confirmed his presence to Unesco and will be present at the conference.
The meeting, according to Unesco itself, is necessary to face the spread of misinformation and the denial of scientifically established facts. Factor that represents an existential risk to humanity.
"Social media platforms are also spreading misinformation, hate speech and conspiracy theories that damage the fabric of our societies, sowing mistrust, exacerbating political polarisation, helping to sow extremism and undermining the conditions for peaceful coexistence – in particular free and fair elections," he said in a report.
Join our WhatsApp group,
clicking on this link
Join our Telegram channel, click this link
Source: https://www.diariodocentrodomundo.com.br/lula-barroso-e-felipe-neto-sao-convidados-pela-unesco-para-debater-regulamentacao-das-redes-sociais/