International Court in The Hague calls for arrest of Vladimir Putin for crimes in Ukraine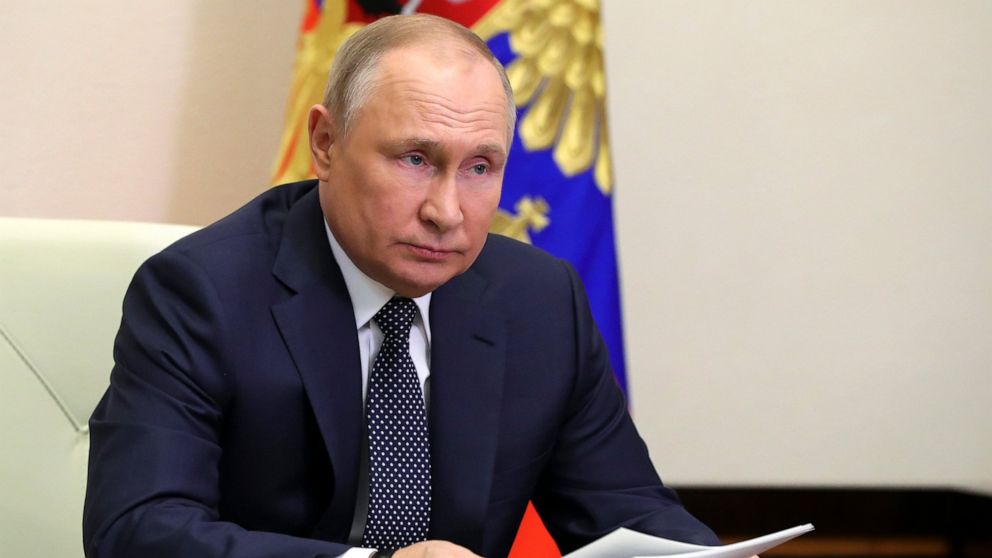 The International Criminal Court (ICC) has issued arrest warrants against Vladimir Putin, President of Russia, and Maria Lvova-Belova, a Russian commissioner accused of operating a scheme to forcibly deport thousands of Ukrainian children to the country. The international organization announced the decision in a press release this Friday (17).
According to the ICC, Putin and Lvova-Belova are "allegedly responsible" for war crimes, illegal deportation and illegal transfer of population from Ukraine to Russia. "Public disclosure of warrants can contribute to preventing the continuation of crimes", says the agency.
The Russians' trial is unlikely to go ahead as the country is not a member of the ICC. Any accused official would have to be handed over by Moscow or arrested outside Russia.
The accusation against the Russian government comes from the United States, which alleges that the country operates a scheme to forcibly deport thousands of Ukrainian children to Russia and assign them to a network of dozens of camps that carry out political re-education.
"Lvova-Belova's efforts specifically include the forced adoption of Ukrainian children into Russian families, the so-called 'patriotic education' of Ukrainian children, legislative changes to accelerate the provision of Russian Federation citizenship to Ukrainian children, and the deliberate removal of Ukrainian children by the forces of Russia", accused the US Treasury in September last year.
Russia calls the allegations "absurd" and says it tries to keep the children with their families.
Following the arrest warrants, the Ukrainian president's chief of staff, Andry Yermak, said the measure was "just the beginning".
Join our WhatsApp group, click this link
Join our Telegram channel, click this link
Source: https://www.diariodocentrodomundo.com.br/tribunal-internacional-de-haia-pede-prisao-de-vladimir-putin-por-crimes-na-ucrania/