For more than a third of young Germans, violence against women is acceptable, survey shows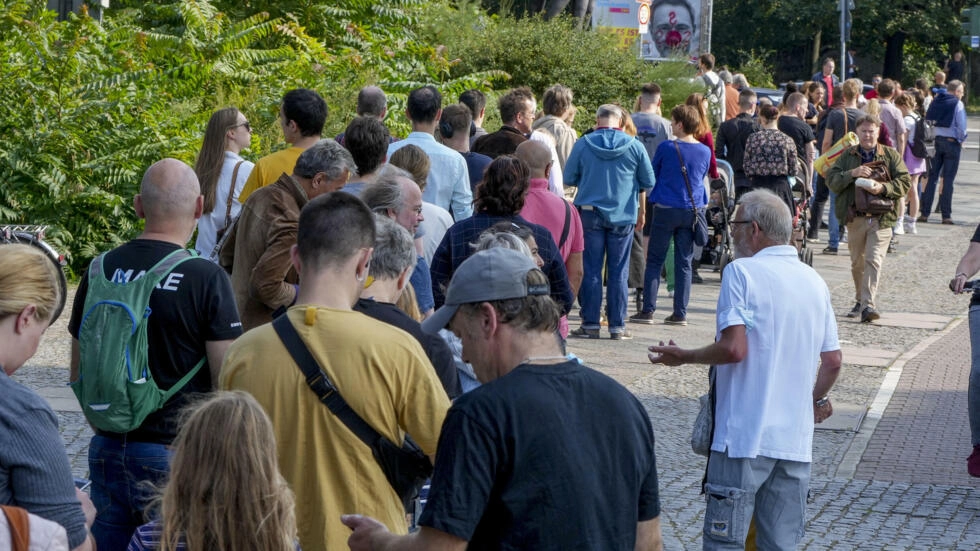 The data, partially disclosed to the press, reveal that, of this total, 34% of the participants admit to having been violent with women in the past.
Karsten Kassner, a representative of the Federal Forum Men, a group that advocates for gender equality, said he was "shocked" by the results.
"This is more than problematic: finding that a third of the men questioned trivialize physical violence against women. That must change and fast," she declared.
The survey was carried out by the German communication group Funke, between the 9th and 21st of March and had the participation of 1,000 men and 1,000 women from all over the country, aged between 18 and 35 years.
301 women murdered
More than 115,000 women were victims of domestic violence in 2021 in Germany, according to data from the German federal police. In total, 301 were murdered by their partner or ex in the same year.
Assaults increased after the Covid-19 epidemic, according to data published in 2021 by the German Criminal Police Office, and have grown six years in a row since 2015.
Last year, the German Minister of Justice, Marco Buschmann, declared that he would press for legislation to adopt "more severe" punishments in cases of aggression against women.
He recalled that these acts should not be minimized and treated as "tragedies of private life." According to him, "violence of this type must be classified as such and punished with due rigor."
Originally posted on RFI
Join our WhatsApp group, click on this link
Enter our Telegram channel, click on this link
Source: https://www.diariodocentrodomundo.com.br/para-mais-de-um-terco-de-jovens-alemaes-violencia-contra-a-mulher-e-aceitavel-mostra-pesquisa/