FBI Discovers China's Secret New York Precinct; suspects are arrested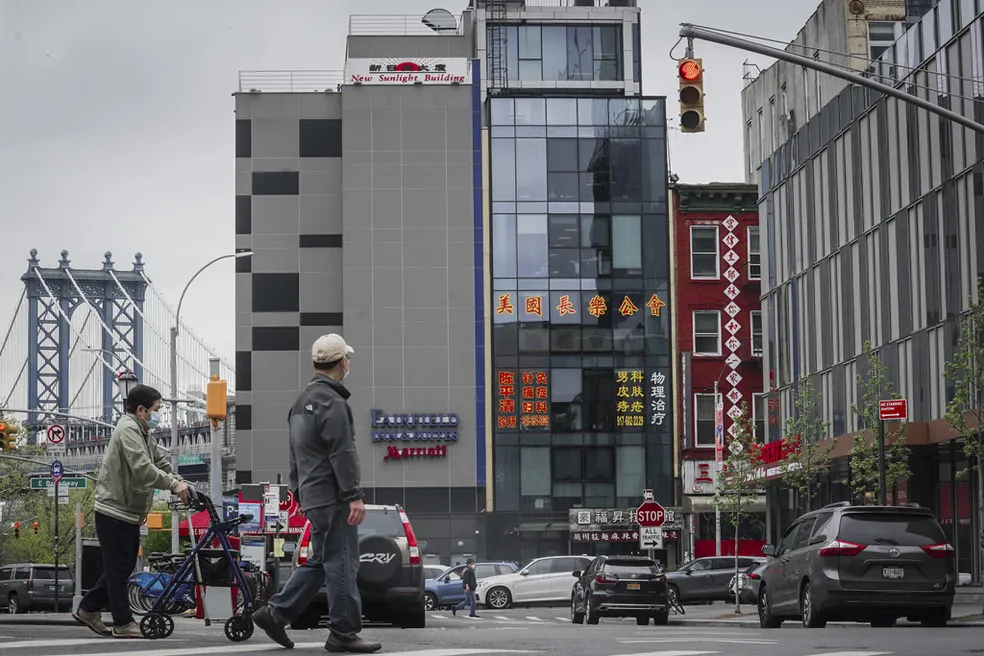 Two people were arrested on Monday (17) after an operation discovered the existence of a clandestine police station in New York. The police unit was based in Chinatown, according to the US Attorney's Office.
The neighborhood is known for its strong presence of Asian immigrants, with themed restaurants and shops.
The suspects, Lu Jianwang and Chen Jinping, are accused of conspiring to act as agents of the Chinese government without the knowledge of US authorities.
In a note, the Attorney General's Office said that the site, which did not have a license to operate, was used "to monitor and intimidate dissidents".
"A RPC [República Popular da China]through its repressive security apparatus, has established a covert physical presence in New York City to monitor and intimidate dissidents and critics of its government," said Assistant Attorney General Matthew G. Olsen.
The FBI (Federal Bureau of Investigation) also denounced 34 officers of the Chinese national police who, according to investigations, are involved in the case for "transnational repression".
According to the American newspaper The New York Times, FBI agents came to search the Chinese police station at the end of last year.
Join our WhatsApp group, clicking on this link
Join our Telegram channel, click this link
Source: https://www.diariodocentrodomundo.com.br/fbi-descobre-delegacia-secreta-da-china-em-ny-suspeitos-sao-presos/