EU demands that Brazil commit to environmental and labor issues to close agreement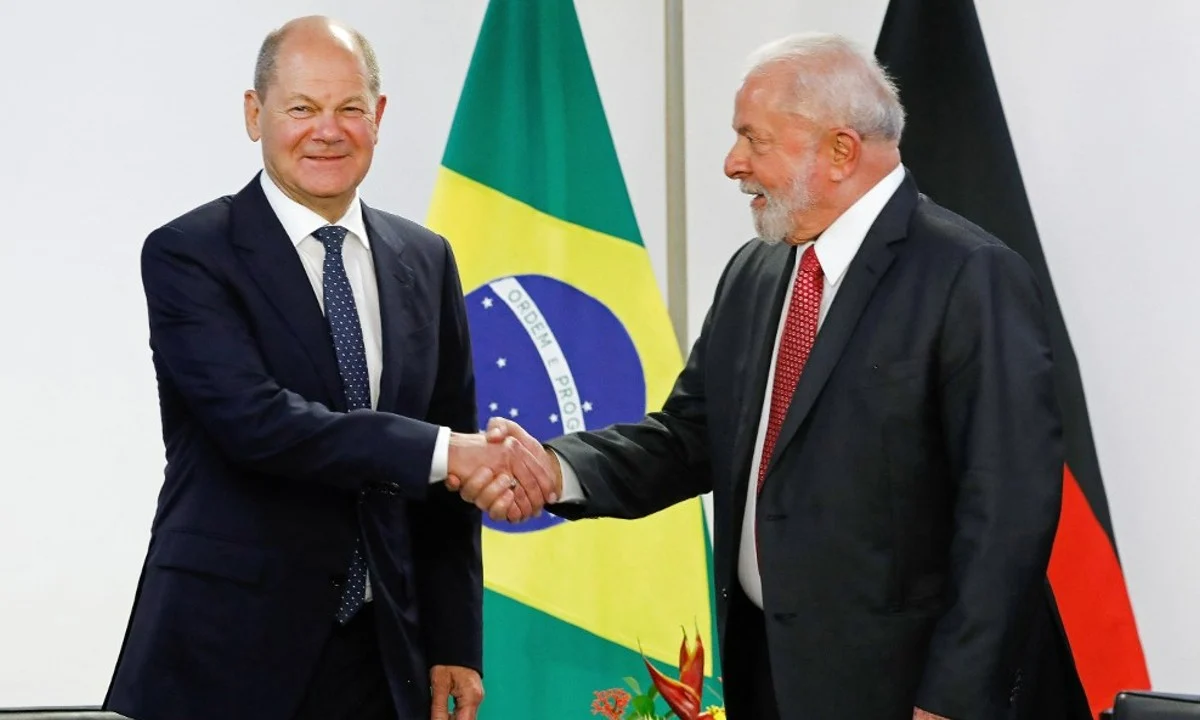 The new environmental pact presented by Europe requires Brazil to commit to reversing and not letting deforestation advance, in addition to demanding social and human rights measures. These would be the conditions for the European Union to accept a trade agreement with Mercosur, according to columnist Jamil Chade, from UOL.
The agreement is being negotiated in secrecy between the two blocs, as part of a commercial agreement that President Luiz Inácio Lula da Silva (PT) hopes to close by the middle of the year. But the text that was being kept secret was leaked this Thursday (23) by European entities linked to the defense of the environment.
After the proposal was made public, activists stated that it is not enough to curb deforestation in South America and should be rejected.
The rapprochement between Mercosur and Europe began in 1999, when the negotiating process was launched to close a free trade agreement between the two blocs. In 2019, after 20 years, the government of former President Jair Bolsonaro (PL) reached an understanding with the EU.
European governments have stated that they could not accept a trade agreement with a country that is not committed to the environmental issue. So, for the next four years, the process was frozen.
Under pressure from civil society, Brussels has started talks to create an additional protocol to the trade deal, hoping to appease environmentalists.
At the beginning of March, Europe presented the pact to Mercosur, at a meeting in Buenos Aires, bearing in mind Lula's commitment to the climate issue.
According to some negotiators, the proposal disappointed. Itamaraty, however, says there is room for negotiation.
Under the new agreement, countries would have to assume various environmental, biodiversity and human rights commitments. One of the novelties is a new provisional deforestation target to be met by 2025.
The two sides commit to "stop and reverse forest loss and land degradation by 2030, while delivering sustainable development and promoting inclusive rural transformation," according to the text.
"To this end, the EU and Mercosur will establish an interim target of reducing deforestation by at least 50% compared to current levels by 2025."
Join our WhatsApp group, click this link
Join our Telegram channel, click this link
Source: https://www.diariodocentrodomundo.com.br/ue-exige-que-brasil-se-comprometa-com-questao-ambiental-e-trabalhista-para-fechar-acordo/