Death toll in Turkey and Syria after earthquake exceeds 12,000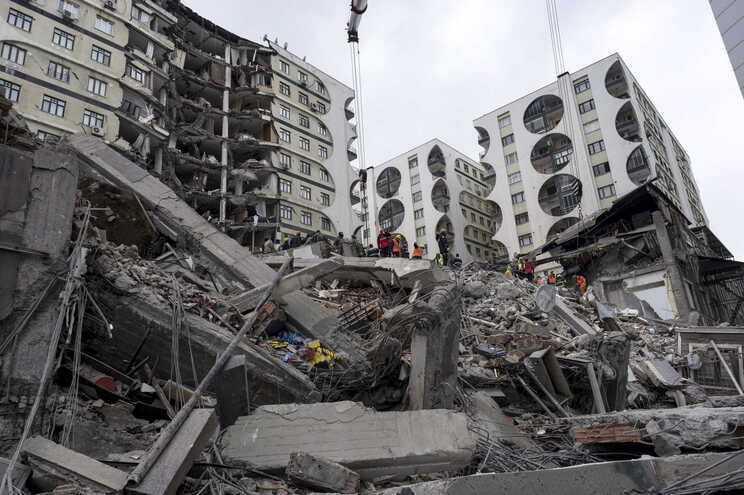 The earthquake that hit Turkey and Syria on Monday morning (6) has already left more than 12,000 people dead, according to the latest figures released by the governments of both countries.
In Turkey, the balance until the afternoon of this Wednesday (8) was 9,057. The Turkish government declared seven days of mourning and a three-month state of emergency in the 10 most affected provinces.
In Syria, the death toll stands at more than 2,950, according to figures from the Damascus government and civil protection teams in rebel-held areas.
According to information from the Turkish government, at least 13.5 million people were affected in an area of ​​approximately 450 kilometers (kms) that goes from Adana, in the west, to Diyarbakir, in the east of the country. In Syria, there are records of people killed in Hama, 250 km from where the earthquake started.
The tremor was felt at 04:17 local time (22:17 on Sunday, Brasilia time) and occurred at a depth of 17.9 km, according to the United States Geological Survey. About 50 replicates were recorded.
Join our WhatsApp group, clicking on this link
Join our Telegram channel, click this link
Source: https://www.diariodocentrodomundo.com.br/numero-de-mortes-na-turquia-e-na-siria-apos-terremoto-ultrapassa-de-12-mil/