Consul General of Brazil in Chicago to replace Ernesto Araújo's former deputy at the OAS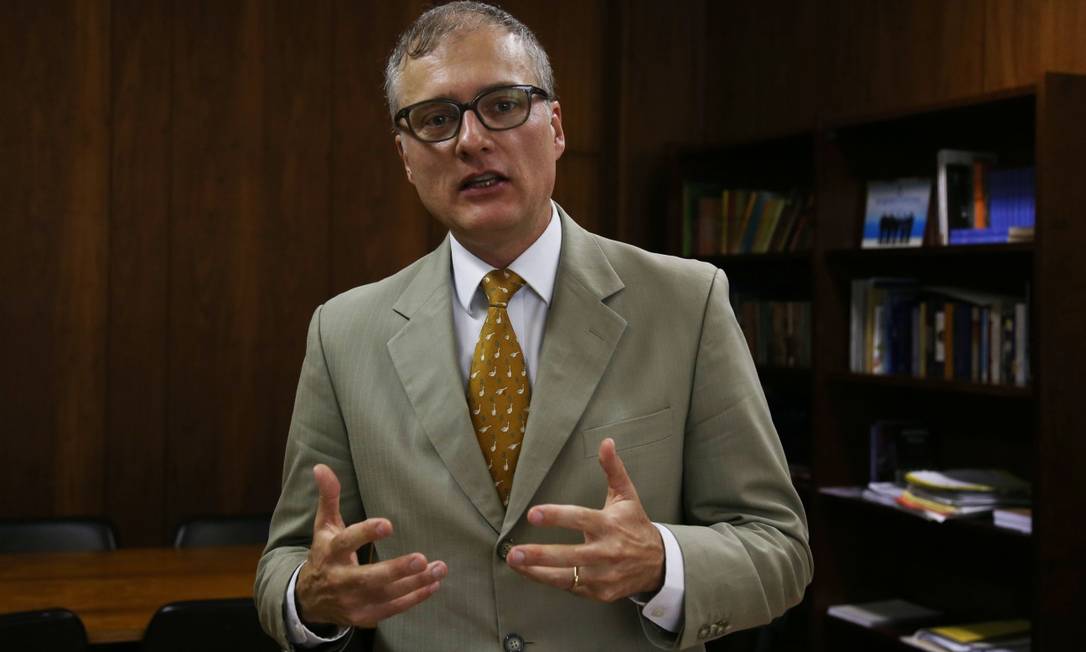 According to a source close to the Itamaraty, diplomat Benoni Belli was the name chosen by the government to replace Otávio Brandelli, who had been representing Brazil at the Organization of American States (OAS) and who was secretary general of the Ministry of Foreign Affairs in the Bolsonaro government. The nomination will take place after a sabbath in the Federal Senate.
The decision was awaited in the wings and seen as essential for the Lula government to send a message to Luis Almagro, the current secretary general of the OAS whose posture has been considered "increasingly to the right".
Amargos has even been accused of "promoting" coups in Bolivia and Venezuela and is called a "puppet of the United States". He also received, in Washington, a delegation from the Foro de Madrid, a cartel of far-right political groups, organized by Spain's VOX party.
The position of representative of Brazil at the OAS is considered prestigious and has important political implications. Therefore, Brandelli's departure was seen as necessary and fundamental.
A career diplomat since 1994, Belli currently serves as Consul General of Brazil in Chicago (USA). Throughout her career, she served at the Brazilian Embassies in Washington, Algiers and Buenos Aires. She also served in the Mission of Brazil to the United Nations in New York. At the Ministry of Foreign Affairs in Brasilia, she recently served as Director of the Department of the United States of America (2019 to 2020) and Secretary of Diplomatic Planning (biennium 2017-2018).
Join our WhatsApp group, click this link
Join our Telegram channel, click this link
Source: https://www.diariodocentrodomundo.com.br/consul-geral-do-brasil-em-chicago-deve-substituir-ex-vice-de-ernesto-araujo-na-oea/