Bregman was at Futurock and answered everything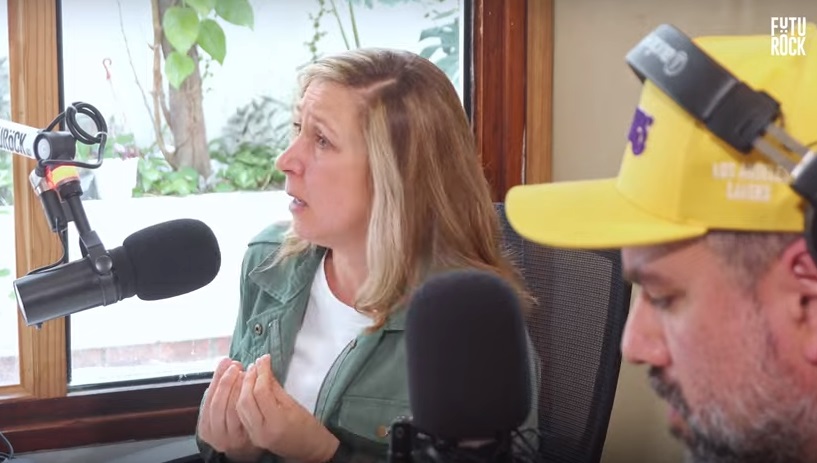 The presidential candidate of the left was with Gabriel Sued (How do you see it, Futurock), with whom she analyzed current politics, the projects of Peronism and the right, the trap of the lesser evil and why the Left Front is the only different list . A shower of favorable comments from the radio audience.
"It is always a pleasure to listen to Myriam. One of the best political figures in the country! Voted" (Mati). "I had never listened to Myriam. Everything she said was excellent. Beating I hit the 3" (Ignacio). "To vote for convictions once and for all that no one here gives up. Russian Force!" (Loneliness). "How nice to hear a dissonant voice in the Futuröck! Hang in there Myriam Bregman!" (Lucy). "I never saw them so spicy in "La Charla de los Domingos", I wish they would argue, question and counter-ask like with Bregman, the segment would be much more fun and, above all, delicious!!" (Sacha).
The comments are dozens. They are below the video of the interview that Gabriel Sued conducted this Sunday with Myriam Bregman in his "Sunday talk" block on How do you see it, the Futurock FM program.
For more than 40 minutes Myriam referred to the construction of the figure of Milei by the economic and media power, the good election of the left in rebellious Jujuy, the shift of the political agenda to the right and the trap of the lesser evil.
Do not miss it.
Politics / Sergio Massa / Myriam Bregman
Source: www.laizquierdadiario.com