Brazil assumes presidency of Mercosur; see the main trade agreements of the bloc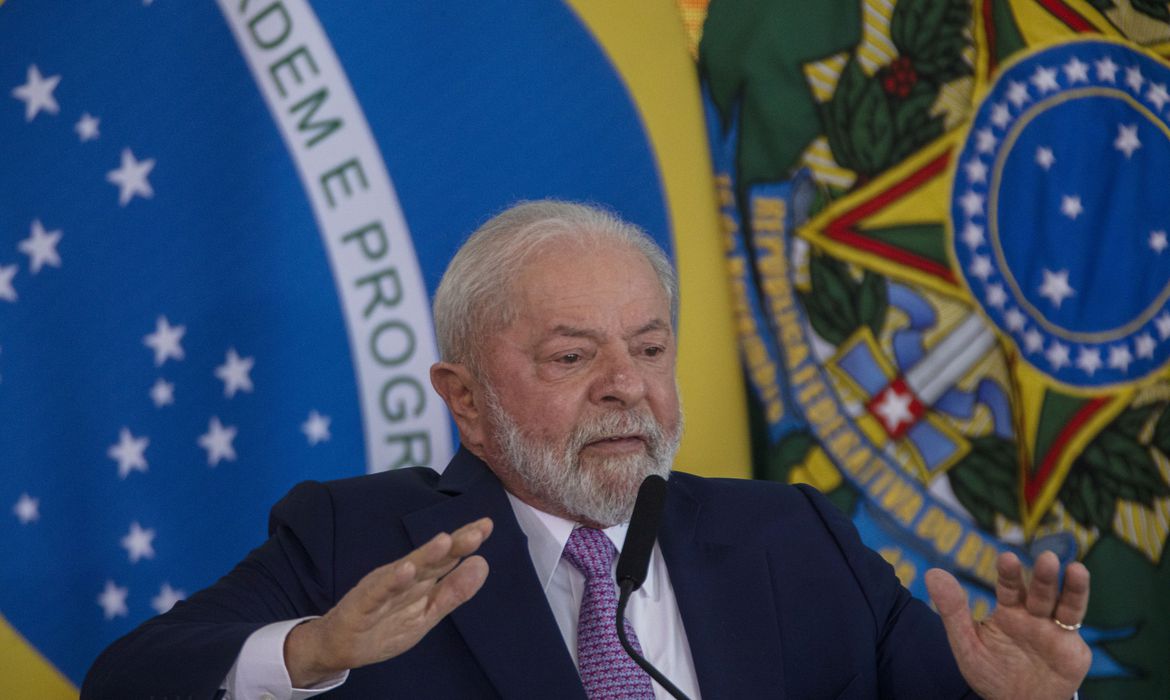 Brazil assumes this Tuesday (4) the presidency of Mercosur, a group also formed by Argentina, Paraguay and Uruguay. The country is going to assume command of the bloc during the summit of heads of state in Puerto Iguazú, Argentina. The leadership rotates for six months.
In addition to the Mercosur member countries, there are also associated states, such as Colombia, Bolivia and Chile. Venezuela is part of this group, but it has been suspended since 2017 and President Lula has been advocating that it join the other countries again.
According to Maurício Lyrio, secretary for Economic and Financial Affairs at the Ministry of Foreign Affairs, the main trade agreements currently negotiated by the group are: European Union (EU), European Free Trade Association (EFTA), Canada, Singapore, Indonesia and Vietnam.
Negotiations with the EU have been taking place since 1999 and part of them has been completed in recent years. Now, it is under review and Brazil expects to complete the agreement by December. An additional document included by the Europeans, however, presented possible sanctions in case of non-compliance with the environmental issue and delays the conclusion.
The agreement with Canada began in 2003 and was paralyzed. In 2018, talks officially resumed. The negotiation foresees topics such as competition, regulatory practices, actions for small and medium-sized companies, indigenous peoples, the environment, intellectual property and government procurement.
With EFTA, an economic bloc formed by countries that are not part of the EU (Norway, Switzerland, Iceland and Lichenstein), the agreement involves services, investments, government purchases, trade facilitation and customs cooperation, sanitary and phytosanitary measures, sustainable development and intellectual property.
Negotiations between Mercosur and Singapore have taken place since 2018 and involve topics such as services, investments, government procurement, intellectual property, sanitary and phytosanitary measures and trade defense. Indonesia and Vietnam started in 2021 and talks are not yet advanced.
Join our WhatsApp group, click this link
Join our Telegram channel, click this link
Source: https://www.diariodocentrodomundo.com.br/brasil-assume-presidencia-do-mercosul-veja-os-principais-acordos-comerciais-do-bloco/