Black teen presses wrong doorbell and is shot in the head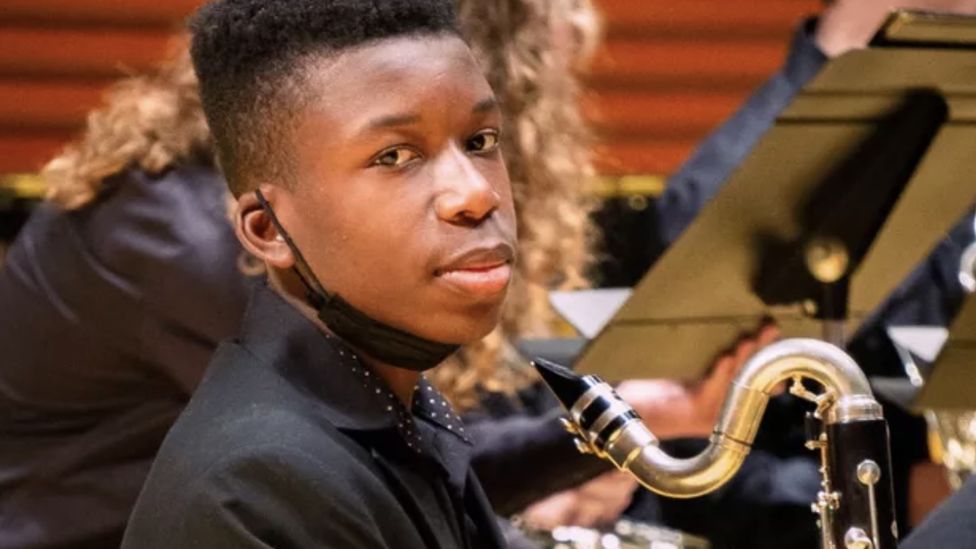 Ralph Yarl, a 16-year-old black teenager, was shot in the United States for ringing the wrong doorbell. The young man went to pick up his brothers at a friend's house in Kansas City and confused the properties. Missouri Police are investigating the case.
The crime may have been racially motivated, according to investigators. Authorities would not confirm how many shots were fired, only that he was hit in the head.
According to the police, the health status of the teenager is stable, but his life is at risk. The shooter has not been identified but is a white male, according to attorney Ben Crump.
The teen was supposed to pick up his siblings at a classmate's home on Terrace 115, but ended up ringing the bell at a house on 115th Street in Faith Spoonmore. According to the CBS newspaper, the man opened the door, saw the teenager and opened fire.
The shooter still fired again when the young man was on the ground. He had to get up and run from the property, calling for help at three different houses before being taken to a hospital.
Join our WhatsApp group, click this link
Join our Telegram channel, click this link
Source: https://www.diariodocentrodomundo.com.br/adolescente-negro-aperta-campainha-errada-e-e-baleado-na-cabeca-nos-eua/