Before Lula, UN already proposed that Ukraine give up Crimea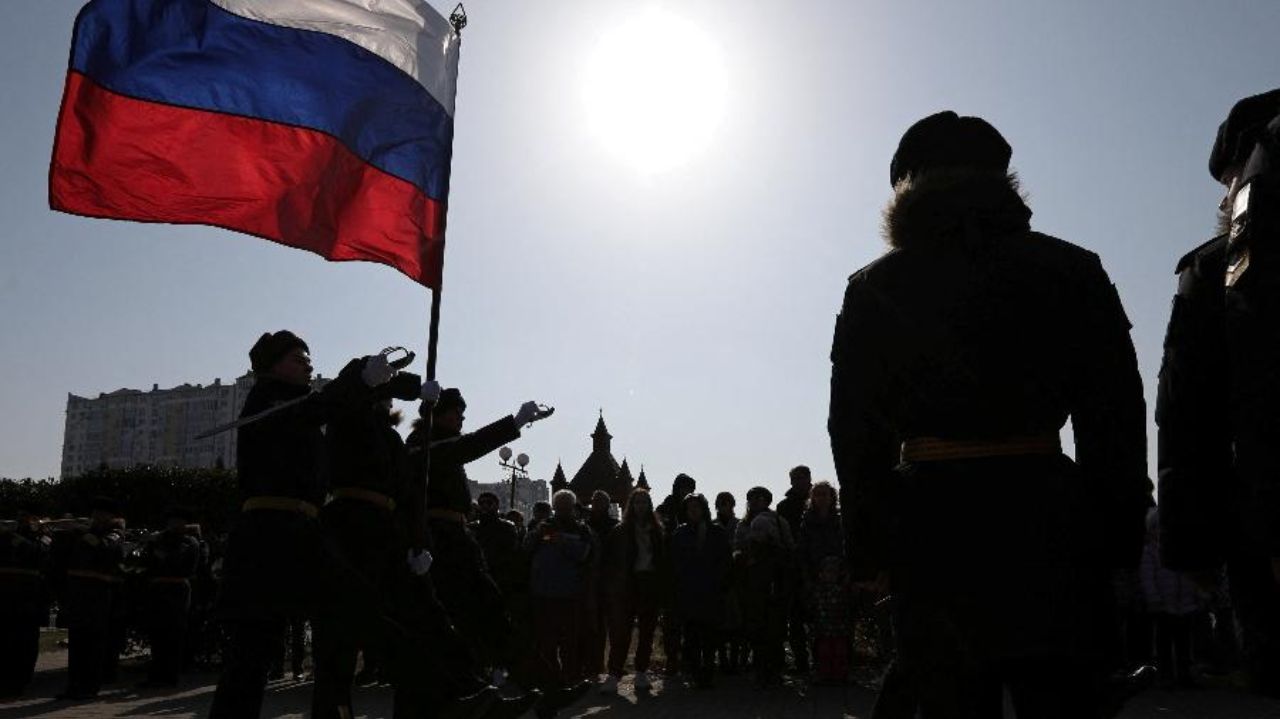 President Luiz Inácio Lula da Silva's (PT) proposal that Ukraine give up Crimea to seal peace with Russia is not new. A version similar to this suggestion had already been presented by mediators at the UN summit, and was rejected.
Last Thursday (6), the head of the Brazilian government declared that the region annexed by Russia in 2014 could remain under Moscow's control, however, the Ukrainian government immediately denied the idea. Local authorities argued that there was no legal reason to accept something like that.
According to internal reports at the UN, in information released by UOL, there was an effort behind the scenes to offer a mediation that would move in that direction, but the idea was not well received in Kiev or in Moscow.
The basis of the project envisaged three points: transform Ukraine into a neutral country, but allow it to be an armed country, keep the Donbass region in Ukraine and freeze the Crimean crisis. In this way, Kiev would have its army, but would not be part of NATO, Donbass would have more autonomy and Crimea would not be internationally recognized as part of Russia, but would be controlled and administered by Moscow.
An internal UN analysis sees 2023 as a "dramatic year", as there is no room for mediators in the war between the two countries. Photos from the organization's satellites reveal that the Russians have set up extensive protection of their conquered territories in the south, which makes it difficult for Kiev to retake these regions. Behind the scenes, it is believed that this scenario, if confirmed, will have a "devastating impact on the global economy".
Join our WhatsApp group, click this link
Join our Telegram channel, click this link
Source: https://www.diariodocentrodomundo.com.br/antes-de-lula-onu-ja-propos-que-ucrania-abrisse-mao-da-crimeia-por-paz-com-russia/