Aurora defends drummer after Nazi gesture and says he does not support "extreme right ideologies"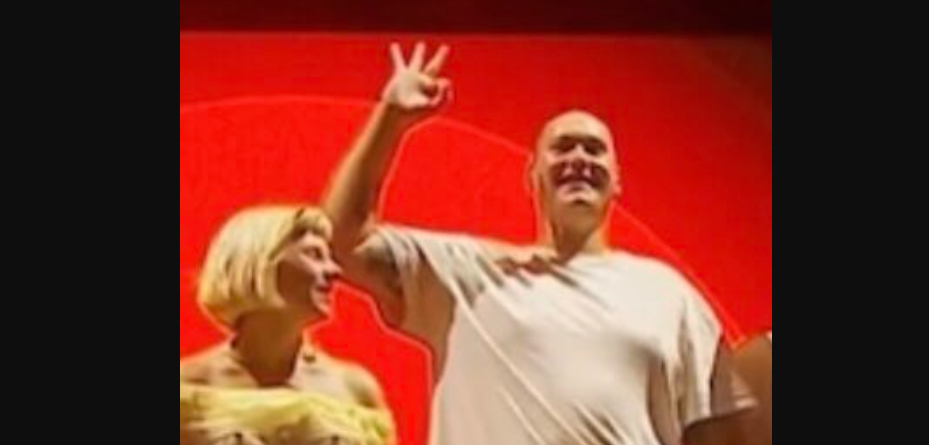 Singer Aurora spoke out about the Nazi gesture made by Sigmund Vesthreim, drummer in her band. In a presentation at Lollapalooza Brasil, which took place in São Paulo last Sunday (26), the musician made an "ok" symbol with his hands, adopted by supremacists as a reference to "WP", an acronym for "White Power".
Through her Instagram stories, the singer denied that her drummer is a Nazi and said he "is one of the kindest, nicest people" she's ever met.
"No, Sigmund is not a supporter of these evil far-right ideologies. His values ​​are the opposite. He is one of the kindest and nicest people I have ever met. The internet is great at spreading information without knowing if it's true," said the artist. She says that she is not a supporter of any far-right ideology or that "they preach any form of hate".
Aurora also claimed to be "saddened" by the "wrong accusations" and stated that nothing will change with the repercussions of the case. "Both me and everyone in my group and my team have the same values ​​as always. And that will never change. And I will continue to talk about the importance and power of love."
Aurora spoke about her neo-Nazi drummer. She said that he is one of the kindest and kindest people she has ever met and that he does not condone far-right discourse.

Gee, he has a Nazi tattoo, Nazi art, makes a Nazi gesture, but isn't he a Nazi? I let go of Aurora's hand. pic.twitter.com/PJF39xvu24

—mau (@atlasrisen) March 28, 2023
After the repercussion of the Nazi gesture made on stage, a publication from 2017 on the drummer's Instagram was found with several symbols, such as a swastika and the "777", a number used as a tattoo to identify supremacist groups.
The drummer was also spotted making the same gesture backstage in the performance in an Instagram post:
Join our WhatsApp group, click this link
Join our Telegram channel, click this link
Source: https://www.diariodocentrodomundo.com.br/aurora-defende-baterista-apos-gesto-nazista-e-diz-que-ele-nao-apoia-ideologias-da-extrema-direita/