Argentina abandons the dollar and will pay Chinese imports in yuan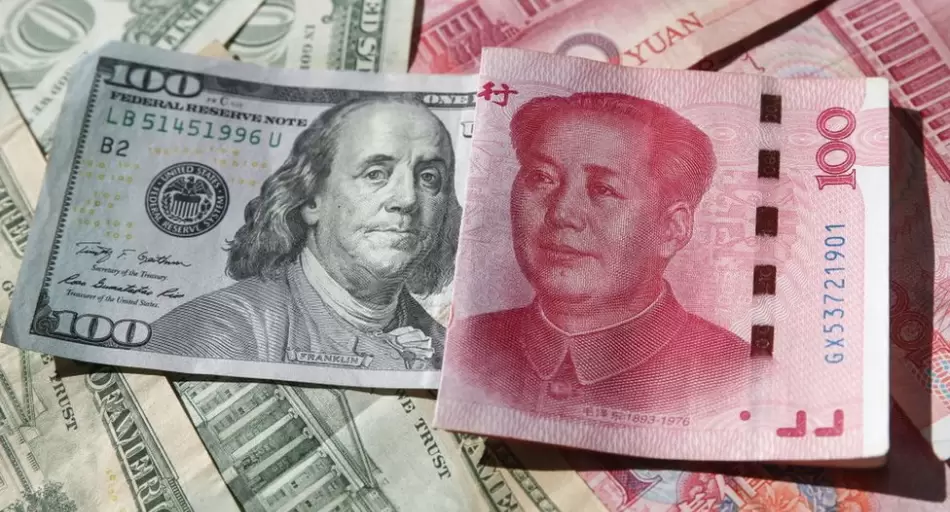 Argentina will start paying for Chinese imports in yuan instead of dollars, the government announced on Wednesday, a move aimed at easing the country's dwindling dollar reserves.
In April, it intends to pay about US$1 billion of Chinese imports in yuan instead of dollars, and later, about US$790 million of monthly imports will be paid in yuan, a government statement said.
The decision aims to facilitate the outflow of dollars, said the Minister of Economy of Argentina, Sergio Massa, during an event following a meeting with the Chinese ambassador, Zou Xiaoli, and with companies from different sectors.
The decision comes as the South American country faces critical levels of its dollar reserves amid a sharp drop in agricultural exports caused by a historic drought, as well as political uncertainty ahead of this year's elections.
In November last year, Argentina expanded a currency swap with China by US$5 billion, seeking to strengthen Argentina's international reserves.
The deal will allow Argentina to "work out the possibility" of raising the import tax, Massa added, with yuan-denominated import orders being cleared in 90 days instead of the standard 180 days.
Originally posted on Cafezinho
Join our WhatsApp group, click this link
Join our Telegram channel, click this link
Source: https://www.diariodocentrodomundo.com.br/argentina-abandona-o-dolar-e-vai-pagar-as-importacoes-chinesas-em-yuan/