Amorim reports conversation with US security adviser: 'We are fine'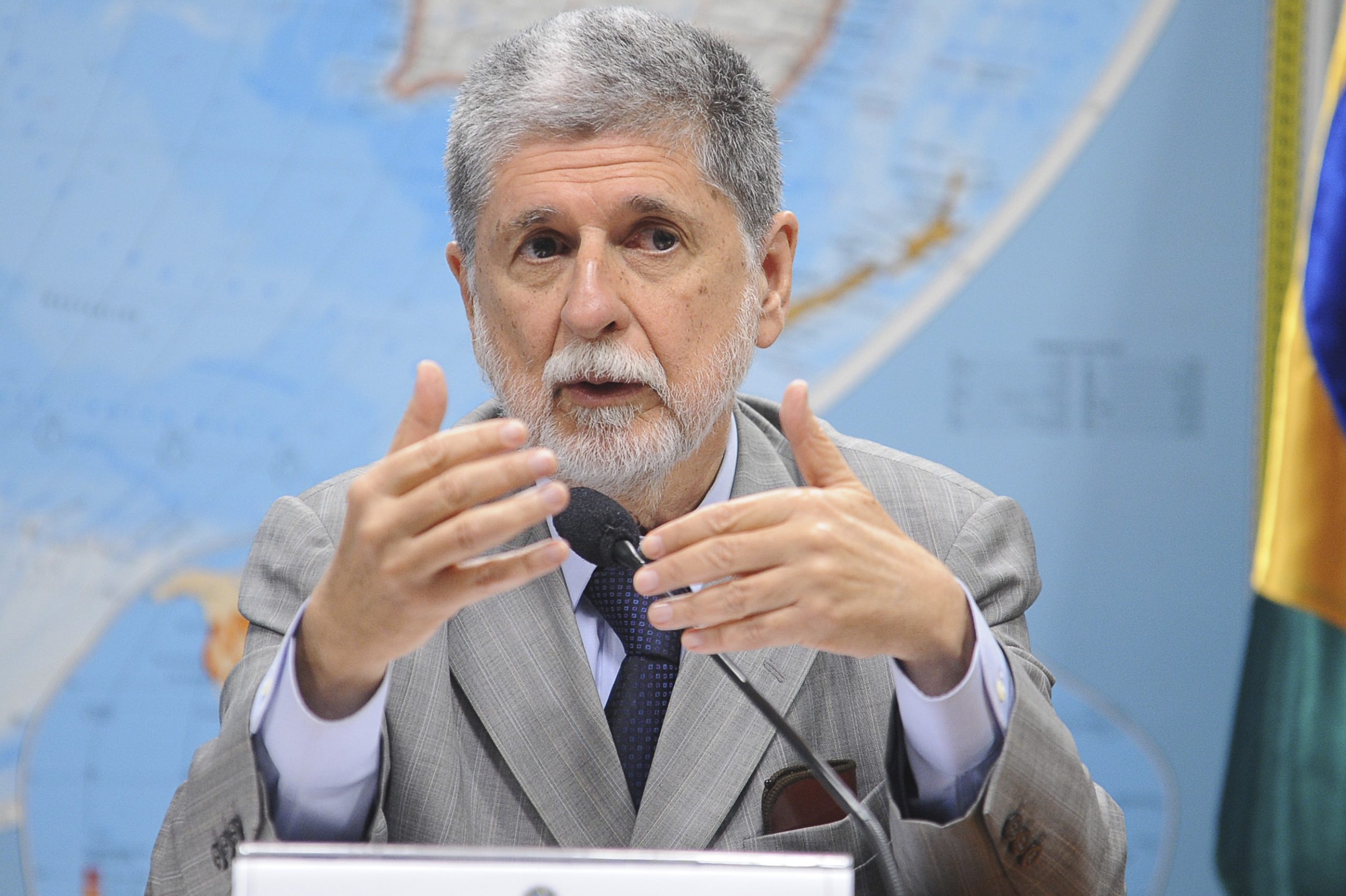 Celso Amorim, special advisor to the Presidency of the Republic, reported a conversation with the White House about the war in Ukraine and denied that the Lula government is in any crisis with the United States. He had a conversation with Jake Sullivan, the country's National Security adviser, this Tuesday (18) and says that the reason for the call was not President Lula's recent statements.
The relationship with the US government "is good", according to Amorim. The advisor claims that Sullivan "wanted to better understand Brazil's positions" and that the conversation was "pleasant".
"Relations are normal, we are good. I was a commercial negotiator for many years. In some moments, we diverge, it gives that foam, but then it calms down normally. The news today is that we need America, and America needs us. The fact that they showed interest in learning about our initiatives, the peace group, which countries could support this group, shows that," he said in an interview with the newspaper O Globo.
Amorim also denied that the White House representative had called to criticize Lula's statements about the war in Ukraine or to complain about the visit of Russian Foreign Minister Sergei Lavrov to Brazil. According to him, Sullivan "did not call to complain."
Recently, the White House criticized President Lula for statements about the conflict between Russia and Ukraine. The Brazilian president stated that the United States and Europe have prolonged the conflict and that the country could cede Crimea in the name of peace between the two nations.
Join our WhatsApp group, click this link
Join our Telegram channel, click this link
Source: https://www.diariodocentrodomundo.com.br/amorim-relata-conversa-com-conselheiro-de-seguranca-dos-eua-estamos-de-boa/