Dani Alves, transferred from prison for security reasons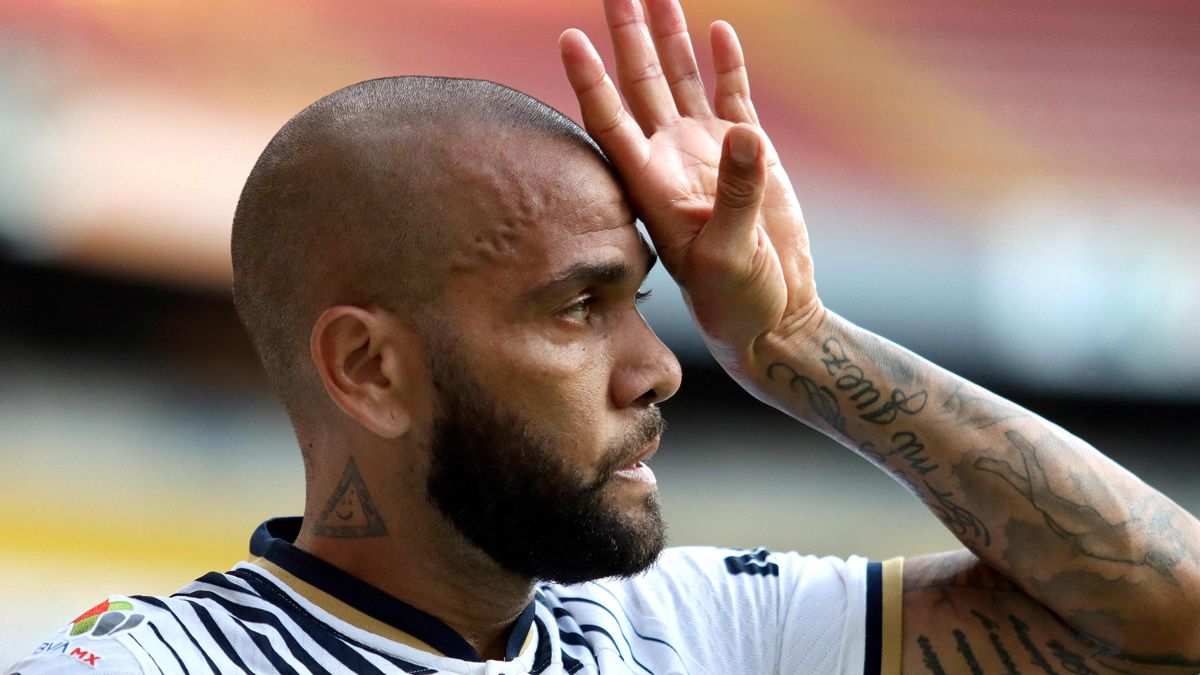 The player, accused of allegedly sexually assaulting a young woman, entered the Brians 2 prison this Monday, where the modules are smaller, which makes it possible to better guarantee the coexistence of the inmates, according to the Ministry of Justice
Former FC player. Barcelona, ​​Dani Alves, imprisoned for the alleged sexual assault of a young woman at the Sutton nightclub in Barcelona, ​​has been transferred from Brians 1 prison to Brians 2, which is next door, to guarantee his safety and "normal coexistence" in the module , according to the sources of the Ministry of Justice. The change of center has been decided by the Secretary of Penal Measures, Reinsertion and Victim Assistance.
The Brians 2 prison (Sant Esteve de Sesrovires) normally houses convicted inmates, but it also has a department for pretrial detention, which is the case with Alves. In this prison, according to the Ministry of Justice, there are smaller "residential" modules, which allows to better guarantee their safety and coexistence with other prisoners. Currently, the modules of Brians 2 accommodate an average of 80 inmates and that of Brias 1, about 200. The Generalitat has made it clear that the treatment will be the same as that given to other inmates and that the type of crime has not been factor to take into account at the time of transfer.
The steps to follow
Related news
At Brians 2, Alves remains in the revenue department, where he will be visited by the professionals of the penitentiary center, who will be the ones who will decide in which module of the prison he will go. When a prisoner enters a jail, security officials verify his identity and a personal search and search of his premises is carried out. Afterwards, the doctors visit the inmate to assess his state of health. The prison regulations set a maximum of five days to proceed to admission, a period that can be applied for security or health reasons.
Alves arrived at Brians 1 on Friday night, after 11 hours in jail and appearance before the judge, who finally ordered his preventive imprisonment. Shocked, in the midst of a strong dejection and hardly saying a word, according to Catalan prison sources, he underwent fingerprinting and the photographic session that serves as a portico for every new prisoner. The same procedure of fingerprints and photo had also followed in the Barcelona police station of the Mossos in Les Cortswhere he was taken after his arrest.
Source: www.elperiodico.com